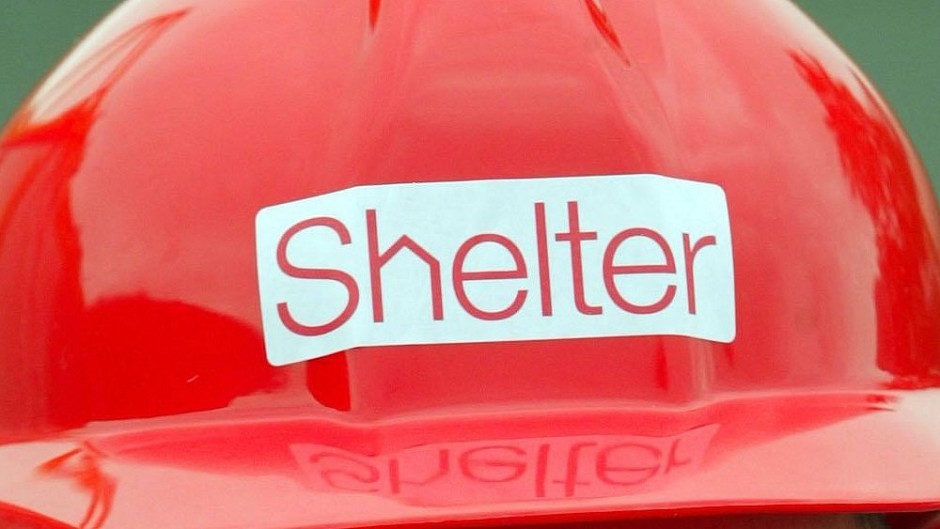 A Highland project aimed at raising standards in private renting has raised concerns about the number of illegal adverts for rental homes appearing online and in local outlets.
Shelter Scotland's private landlord support officer in the Highlands, Bryan Powell, says that on average he spots around 15 to 20 illegal adverts every week and is worried that the would-be landlords are unaware they are breaking the law.
The adverts are illegal as they don't include landlord registration numbers or energy efficiency ratings.
Mr Powell said: "It is a legal requirement that an advert to rent out property should carry the landlord's registration number and an energy efficiency rating but I am seeing a lot of adverts that don't provide that information.
"These people are – probably unwittingly – breaking the law. That's where we can help. We are here to advise landlords to ensure they not only meet their legal responsibilities but also to let them know about the various resources available to them."
A pilot project, which is supported by Lochaber Housing Association, has been running for 10 months and has engaged with and helped dozens of landlords in the region.
Mr Powell said that part of his work sees him sifting through hundreds of 'to let' adverts on informal websites like Gumtree and then contacting landlords who are not meeting the legal requirements.