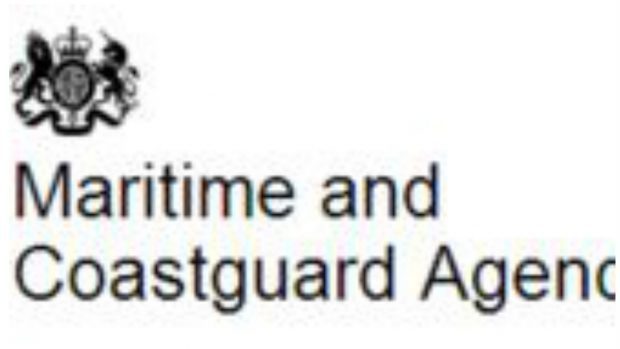 A fishing boat with two people on board has run aground on Skye.
The Maritime Coastguard Agency said there was no immediate danger to the crew of the 34-feet boat.
It went aground near Isle Ornsay on the east coast of Skye around 9.10am today – and was about 30 feet from the shore.
A spokeswoman for the MCA said there were no injuries and no immediate danger to the vessel.
A nearby fishing boat would try and pull the stricken craft clear by towline, otherwise an attempt would be made to refloat later on the rising tide. Mallaig Lifeboat may be sent if the fisher was unable to get free.