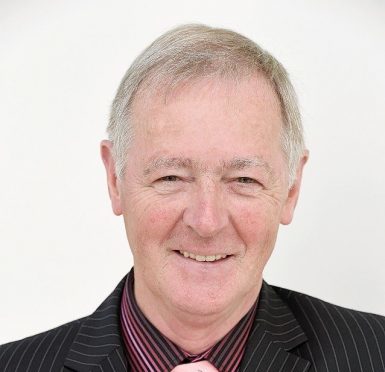 Councillors are this week expected to agree to retain grass cutting services inhouse rather than hiving them out to external contractors.
Members of the community services committee will revisit the issue on Thursday. (NOV 3)
A recent review of the role also considered options for privatising the service or partly privatising it.
It has already been decided to keep the service inhouse for Skye and Lochalsh.
The current annual cost of the work Highland-wide is £2.4million.
The review identified that grass cutting can be delivered inhouse at a similar cost and level of service as outsourcing "with improvements in productivity, working practices using improved and efficient plant and technology."
Welcoming the report, committee chairman Allan Henderson said: "The desire to bring grass cutting inhouse has been well supported by members and I'm pleased that this can be done within the same budget and to the same standard.
"It's also been identified that bringing services inhouse can make a significant contribution to local economies through employment and supply chains. I hope members are now able to support this recommended transformation."