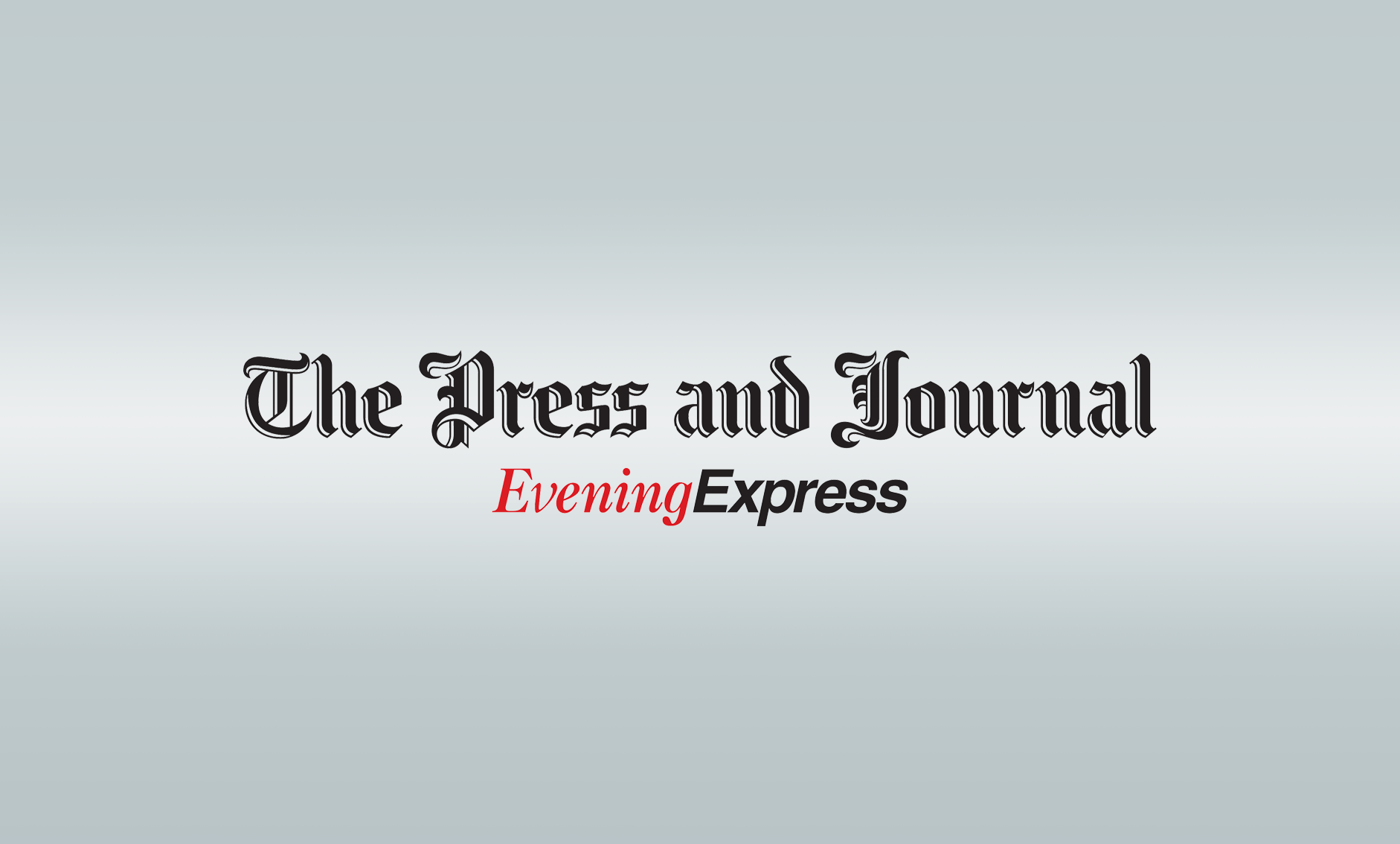 A major fish farm company has been fined £5,000 after a safety error led to an employee losing the tops of four of her fingers.
Health and safety inspectors visited Marine Harvest's Glenfinnan fish farm after the woman had the tops of her fingers sliced off by machinery.
The company has 60 sea and fresh-water sites in Scotland with 620 employees, including nine at Glenfinnan on Loch Shiel.
Marine Harvest pleaded guilty to the Health and Safety at Work Act breach at Fort William Sheriff Court.
A detailed written narrative with photographs was handed to Sheriff Bill Taylor outlining the workings at Salmon Bay, Loch Shiel, when the accident happened on August 17, last year.
The firm's female lawyer told the sheriff: "This possible cause of injury just slipped though the net.
"The danger slipped by un-noticed. We take health and safety very seriously. In hindsight it was glaringly obvious.
"This is the first time Marine Harvest has been in the courts on a health and safety breach. And we accepted responsibility at the first opportunity."
The lawyer said the victim, New Zealand-born Heather Mary Pickard, was now "happy" and back at work at the site since February after her recovery.
She was described as a "valued member of staff".
Sheriff Taylor said: "It is very creditable the company has not attempted to shirk its responsibility for this terrible accident.
'The maximum fine under the Act is £20,000. Because of the early guilty plea and the company's responsible action I will impose a fine of £5,000.
"The young lady behaved very valiantly throughout. She has suffered a lot but shown very strong character. The court wishes her all the best for the future."
The firm was charged with failing to prevent access to dangerous parts of a sluice valve in a hopper connected to a fish feeding system.
The victim was injured after her hand was pulled into the sluice valve which had not been properly guarded to her severe injury and permanent disfigurement.