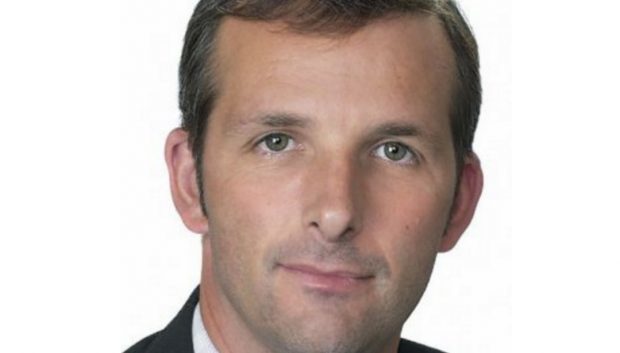 A northern isles MSP has challenged Nicola Sturgeon to restore the Air Discount Scheme (ADS) for business travellers.
Liam McArthur said the "wrong-headed" decision to scrap the scheme had "pushed up transport costs" for those wanting to visit the islands for work.
A recent report by the Highlands and Islands Transport Partnership (HITRANS) suggested the removal ADS for business-travellers had impacted on the economy of the northern isles.
Ms Sturgeon said she wanted the "islands to be as accessible as possible for business travellers".
Speaking at First Minister's Questions, Orkney MSP Mr McArthur said: "In 2011, the Government decided to remove business-related travel from air discount scheme support. That decision, which was taken without any consultation, pushed up transport costs for businesses and the public sector in our islands, including Orkney.
"Highlands and Islands transport partnership has now made a compelling case for reversing that decision and allowing island businesses to compete on a more level playing field.
"Does the first minister accept that case? Will she agree to overturn the earlier, wrong-headed decision?"
Ms Sturgeon said that she would ask Transport Minister Humza Yousaf to look at the report.
She added: "We want our islands to be as accessible as possible for business travellers as well as for others, so we will look at the case that HITRANS has put forward, and the minister will respond in due course."