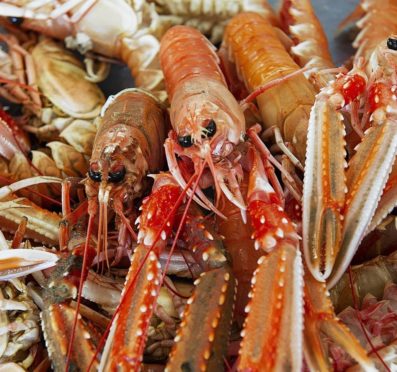 A clamp down on illegal shellfish operations has taken place in Lochaber.
The operation has led to one business being stopped from placing shellfish onto the market.
Further investigations are also ongoing.
Illegally caught shellfish could potentially lead to serious health problems – while also impacting on the important international trade in seafood caught in Scottish waters.
The operation, led by Highland Council's environmental health service, included participation by a number of partner agencies, including HMRC, Gangmasters Licensing Authority, Police Scotland, Borders Agency and Marine Scotland Compliance.
The operation was focused on the illegality aroundthe gathering, holding, transportation and placing on the market of shellfish, in particular winkles and cockles.
Graeme Corner, Highland Council's senior environmental health officer said: "We are trying to stop illegal harvesting of shellfish and the onward movement into the food chain. It is important to note that shellfish placed on the market out with the legitimate route can have significant detriment to the consumers' health.
"Furthermore, as shellfish harvested from Scottish waters are distributed throughout the world, any allegation of ill health caused by consumption of Scottish shellfish is very likely to have an adverse impact on the reputation of all shellfish food businesses, not just those who have no regard to food safety by flouting the law."