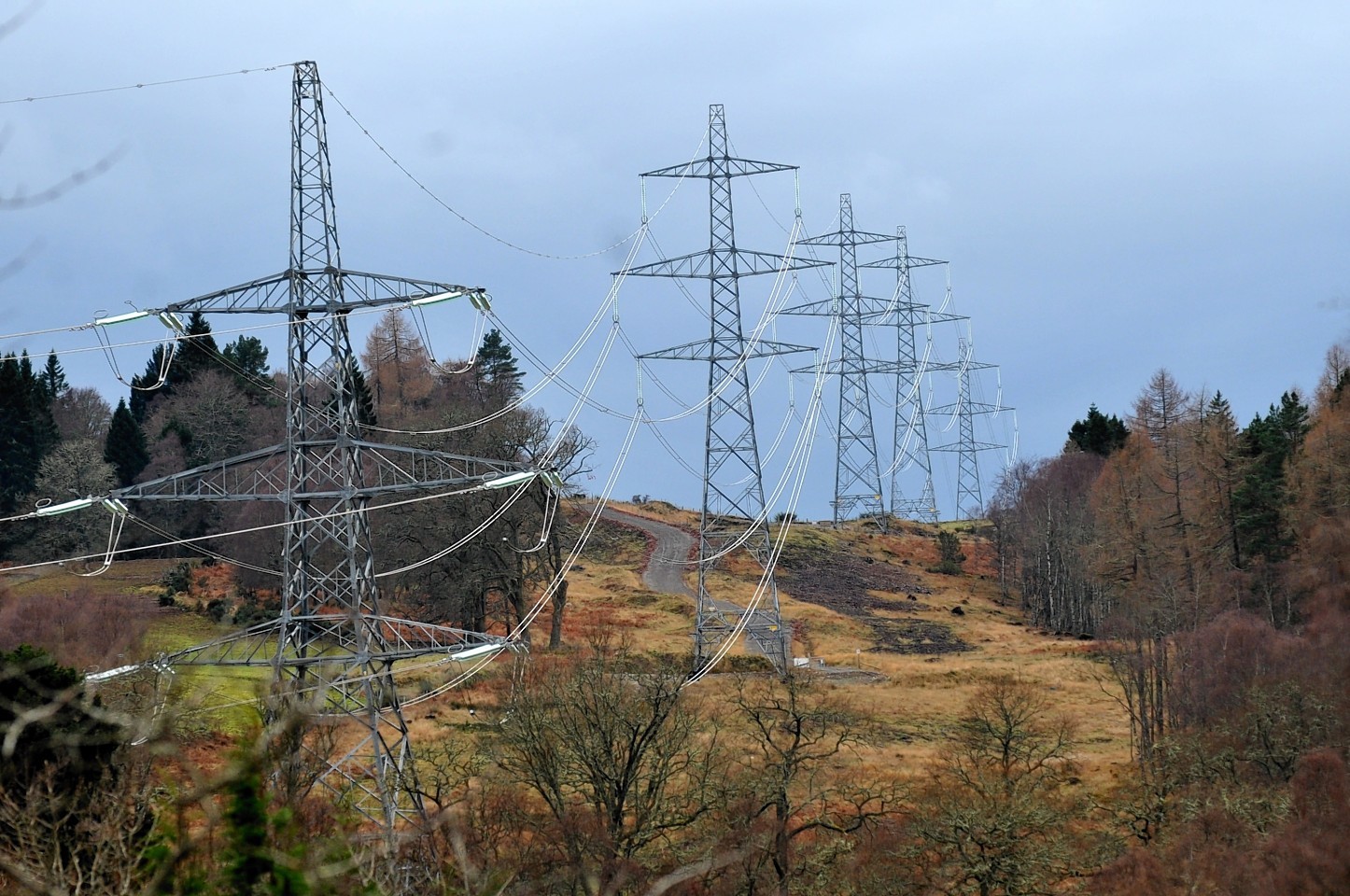 Early plans have been unveiled for a new 100-mile overhead power line between Skye and Loch Ness.
Scottish Hydro Electric Transmission wants to build the 132kV line between Edinbane, north-west Skye, and Fort Augustus.
The project aims to increase the electrical grid capacity for Skye and improve the resilience of the transmission network.
A proposal of application notice has been submitted to Highland Council which highlights a preferred development corridor for the route following a general assessment of the area.
This early information is contained in a report by Malcolm Macleod, the council's head of planning and building standards.
Plans for the power line have been split into six sections on maps and, at this stage, there are multiple proposed routes within each. Also shown on the maps is the route of an existing power line.
It states that the route options will have a "significant number of potential impacts", including Sites of Special Scientific Interest such as Sligachan peatlands and Wild Land areas like the Cuillins.
The new proposals may lead to planning applications for substation development at Edinbane, Broadford and Auchteraw.
Councillors will be asked to note the new submission and highlight any issues to the applicant during next Tuesday's north planning committee.
The report states that a consultation document on the project was issued to the public in September and consultations with communities were conducted locally in October and early November.
Further consultations on preferred route alignment will take place in 2017.
Full plans would likely be submitted in 2018 or 2019 before further consultation.
SSE has recently received criticism over its plans for a 100-mile powerline from Beauly to Kintore, with focus on the impact on untouched countryside.
The most recent major power line project in the Highlands was the 400kV Beauly to Denny transmission line. It cost around £600million stretching over 136 miles – a cost of £4.4million per mile.