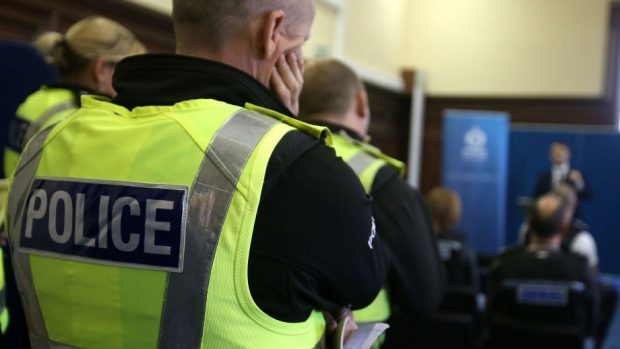 Police are urging drivers to lock their vehicles after thefts from two unlocked vehicles in Thurso.
The warning comes just days after thieves snatched electronic equipment and a tool-box from two cars in Newtonmore and a garage in Grantown.
In this latest spate of thefts, officers have had several reports of items being taken from cars parked in various locations across Thurso.
A spokesman for Police Scotland said inquiries are ongoing to trace the persons responsible but stressed the importance of securing your property and ensuring cars are locked when left unattended.
He said: "To help deter an opportunistic thief, any valuable items within parked cars should be removed or stored somewhere out of sight.
"Even if you're only leaving your car unattended for a short time while loading/unloading, officers recommend you lock it.
"Police are appealing for anyone who witnesses any suspicious behaviour i.e. someone trying car doors to report it via 101 or 999 if you suspect a crime is taking place.
"Information can also be left anonymously via Crimestoppers on 0800 555 111."