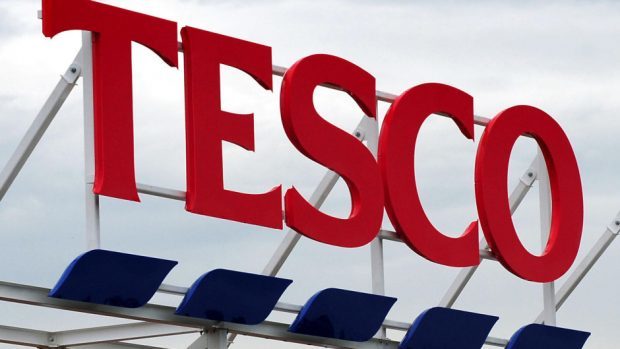 We reveal the findings of inspectors after they visited three kitchens in the islands.
TESCO, STORNOWAY
The discovery of "cages of raw meat in the dairy and produce cold room" was one of several issues which caused problems for a Western Isles supermarket.
A report into the Stornoway branch of Tesco found "potential cross-contamination issues" between raw and cooked produce.
The door to a milk cage container was open, making it too warm, and more bottles were out in the yard.
Only one worker knew that the cleaning product needed to stay on for five minutes to be effective and there were not enough white coats for deli staff.
A perished seal on a chiller door and incomplete paperwork also failed to impress the inspector.
A Tesco spokeswoman said: "The store have resolved all the recommendations made in the report issued in August and we have kept the environmental health officers updated on our progress."
UIST AND BARRA HOSPITAL
A stricter regime has been imposed at a hospital kitchen after frozen meat was discovered in a freezer, with no indication of how long it had been there.
Uist and Barra Hospital in the Outer Hebrides was handed an "improvement required" rating after an inspection in September.
Among breaches found by the inspector were a broken meat fridge, a persistent sewage smell in the washing-up area and outdated allergen information.
A spokesman for the hospital said all items were now checked by a second member of staff for labelling before being frozen, the fridge had been fixed and allergen labelling updated.
The unpleasant odour was tracked down to a broken pipe which had since been repaired, he said.