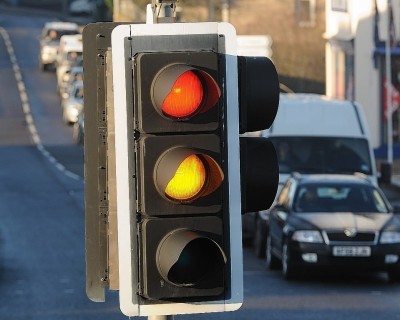 Work starts on Monday on three north bridges – leading to temporary traffic lights on the A82.
Transport Scotland has awarded £1.2million for the work on the A82 near Invergarry.
The Laggan Swing Bridge, Aberchalder Swing Bridge and Invergarry Bridge are all set for upgrades which will help strengthen and prolong the resilience of each bridge, ensuring they remain in a safe working condition for years to come.
Laggan Swing Bridge and Aberchalder Swing Bridge will be painted with a specialist protective layer to help prevent the steelwork from deteriorating.
At Invergarry Bridge the scheme will involve refurbishment and repairs to both the bridge deck as well as underneath the structure, which was originally built in the 1930s, to ensure it continues to function safely for years to come.
The works at Invergarry Bridge will take up to four weeks and the improvements on Laggan and Aberchalder Bridges expected to take up to ten weeks.
The A82 will remain open throughout the works with temporary traffic lights in place at each location for safety while works are completed.
The swing bridge schemes need to be completed during the winter months as the Caledonian Canal is closed to canal traffic, meaning teams can access the bridges to apply the specialist coating. Environmental restrictions mean the works at Invergarry Bridge need to be completed over winter due to the possibility of protected bats roosting in the structure in the summer months.
BEAR Scotland's North West Representative said: "This major programme of bridge refurbishment for all three structures will ensure that they will continue to function safely for years to come.
"We will continue to do all we can to minimise disruption during these works and our teams will look to complete the schemes as quickly and safely as possible, however we would advise motorists to plan their journeys in advance by checking the Traffic Scotland website for further information and leave a little extra time to reach their destination."