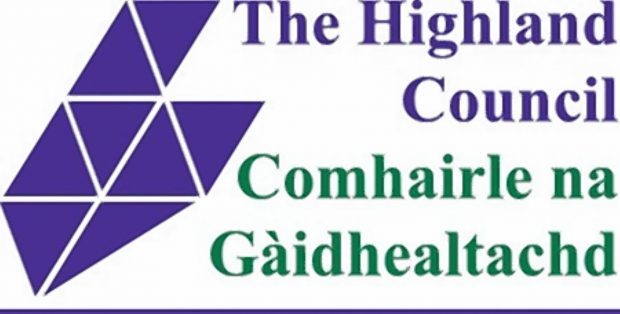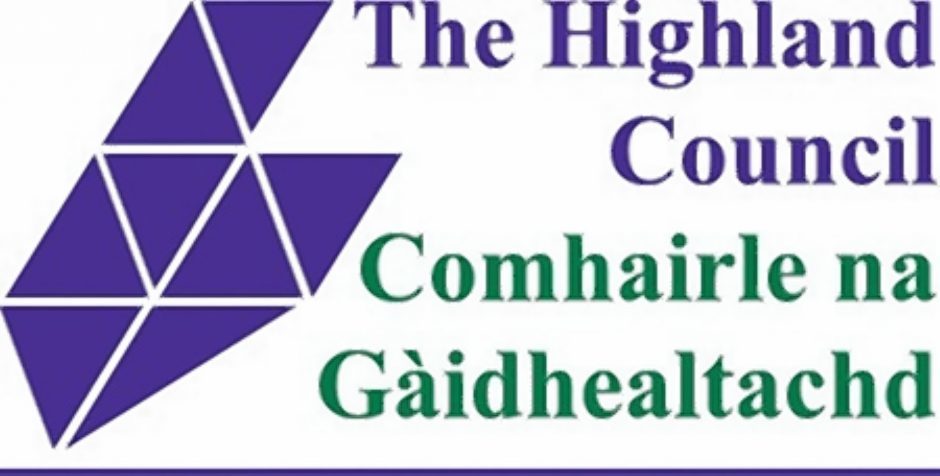 Highland Council is giving you a chance to balance its books – with the use of a budget simulator.
The online novelty is a way of gauging public thinking while offering folk a "virtual" chance to help plug a multimillion-pound gap within a month.
The launch coincided with a fresh spat between the council's independent administration and the SNP opposition group.
Budget leader Bill Fernie took the opportunity to highlight cuts in government grants to councils while SNP group leader Maxine Smith claimed her Holyrood colleagues had protected services.
The online simulator gives an insight into bleak financial choices.
Councillor Fernie said: "In the last six years, about £135million has been taken out of our budget. This year sees another substantial reduction. Together with increases in costs, the budget gap is around £26million.
"We've done our best to look at how to make savings while causing the least impact on essential services and jobs."
He said the simulator could not include the entire budget but challenged people to attempt the "difficult task" of saving £14million.
With February 16 budget day fast approaching, the two politicians have radically different interpretations of the Scottish Government's decision to scrap a proposed £5million levy from an imposed increase in higher band council tax intended to help tackle the nation's education attainment gap.
The decision followed protests from councillors desperate to retain the extra funding locally.
Councillor Smith said it would "assist local authorities in balancing their budgets."
Mr Fernie said: "The figure I would ask councillor Smith to focus on is a cut in our core grant of 3.86%, equivalent to nearly £18million. We asked for flat cash, we got a cut of nearly 4%."
The budget simulator is online at
https://highland.budgetsimulator.com/