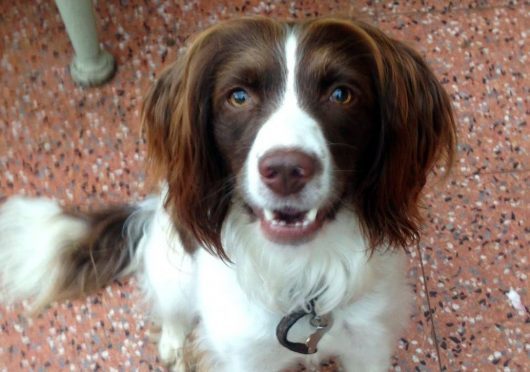 A dog that sparked a major search operation after disappearing near caves where the remains of the only known wild polar bear in Britain were found has been found dead.
The owners of the spaniel, Nancy, have been looking for her with help from friends and local people since she ran off on January 4.
She was found at the weekend near the site of an aircraft crash in World War Two, which is a designated war grave, on Ben More in Assynt.
Owner Ron Faulkner from Howgate near Edinburgh said he wished to thank those who looked for Nancy.
Nancy was seen in a glen between the caves and Inchnadamph and barking may have been heard from the caves.
Nancy ran off with her sister Josie, who was found shortly afterwards.
The Bone Caves are popular with hillwalkers and also scientists because of the discoveries made at the site in the past of prehistoric remains of animals, including bears, and humans.