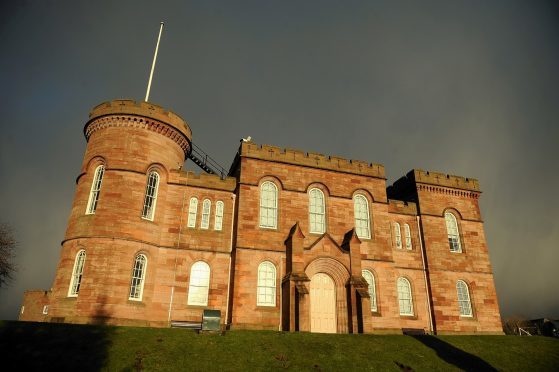 A married mother-of-two told a court how she was indecently assaulted by a man after she fell asleep in a friend's bed.
The 31-year-old was giving evidence in the first day of the trial of year old Karol Rozyc, 33, who denies committing the offence while she was asleep and unable to give consent at a house in Culloden on September 1, 2013.
There was agreed evidence between fiscal Roderick Urquhart and defence lawyer Eilidh Macdonald that Rozyc's DNA was found on the alleged victim.
She told a jury at Inverness Sheriff Court that she was at a get-together with a few people at a friend's house and had too much to drink.
She said: "I was drinking vodka, peach schnapps, cranberry juice and orange. It was two shots of vodka and two shots of schnapps in each.
"The last thing I remember was having a fourth drink and I remember being sick in her back garden. Then I went upstairs to the bathroom.
"I realised I needed to lie down on my friend's bed, I was too drunk. There was no-one else there and I fell asleep.
"I wakened up because I was being touched in my pants – in my body. I thought it was my husband. I was confused and looking at his face, trying to make it out. Then I realised it was Karol Rozyc. My jeans were undone and I got out of bed and was shouting 'where am I?'
"My friend met me on the stairs. I was shouting for my husband."
The woman said she was suffering from post traumatic stress and anxiety as a result and had cognitive therapy to help her remember what happened.
Cross examined by Ms Macdonald, she agreed she told police later that day she couldn't remember exactly what happened. "But I have had flashbacks since about that night. I felt dirty that someone had touched me and it was not my husband."
She denied she was worried about telling her husband she had woken in bed with another man.
Asked to confirm that Rozyc, of Johnston Place, Inverness, had never touched her private parts, she replied: "That's not true."
The trial, which is expected to finish on Friday, continues.