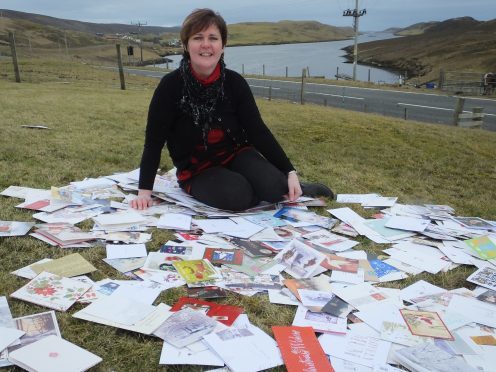 When one Shetland volunteer launched a plea for old Christmas cards to help with a recycling initiative, she could never have imagined the response they would get.
A local woman in her 90s had been treasuring her cards since the 1940s and agreed to part with some of her huge collection from as far back as four decades ago.
The project is supporting tree planting across the UK.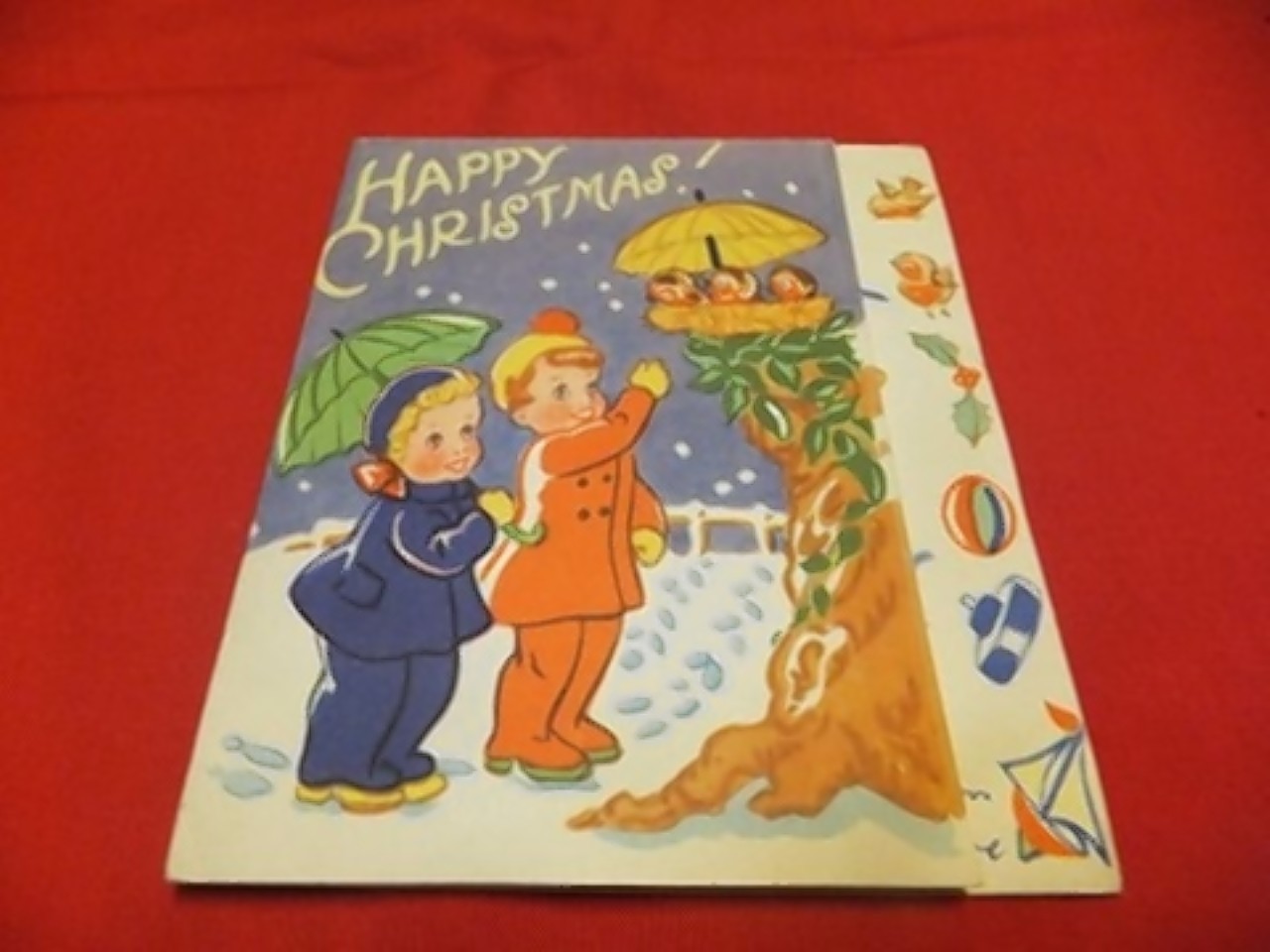 Her donation was part of a magnificent community-led effort from the northern isles – one of the least wooded parts of the UK.
An estimated 45,000 cards were collected across the islands.
Marks and Spencer runs the scheme raising cash for the Woodland Trust which is able to plant a new tree for every 1000 cards collected.
Sharon Deyell of Bixter in Shetland was determined to contribute despite the fact the nearest M&S is in Aberdeen – 260 miles and a 14 hour ferry trip away.
She put a message on Facebook and soon had 15 volunteers across the islands who agreed to be drop-off points for their neighbour's cards.
The donations started to pour in. Volunteers then took bags of cards to a central point on the Shetland mainland before they were shipped to Aberdeen.
Ms Deyell said: "In the midst of all this happening, a lady in her 90s got in touch and offered hundreds of cards she has been keeping for years.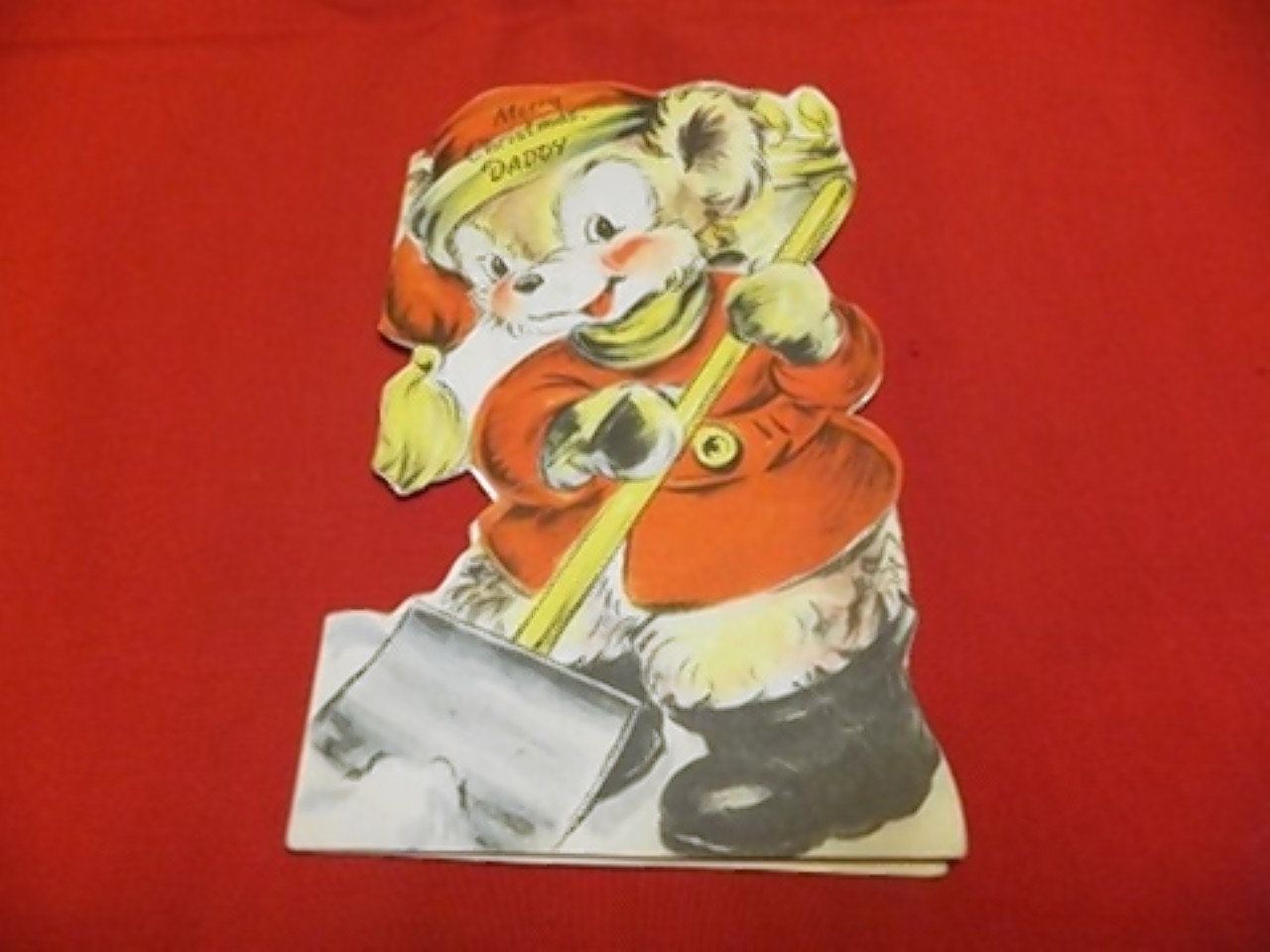 "She went through them one last time, reliving the family memories. She has cherished them all these years as mementos, but is determined that she wants them to go to benefit the Woodland Trust's work. She has actually kept cards from as far back as the 1940s but will hang on to them for her family.
"For her it is the cards that make Christmas for her – she just loves each and every card, so it really was a big thing for her to let so many go for recycling! She said she sat at Christmas and would look at each card hanging up and think everybody that had sent her a card was thinking and caring about her – it was really was just so lovely."
The elderly donor wishes to remain anonymous.
Woodland Trust Scotland Director Carol Evans said: "We are just so touched by this lady's gesture, the determination of Sharon and her volunteers and the kindness of Northwards Ltd . This is surely a great example of can-do attitude. Thank you Shetland!"
For every 1,000 cards dropped in to M&S stores for recycling throughout January 2017, a new tree will be planted by the Woodland Trust in the UK. In just under two decades more than half a billion cards have been collected and 245,500 trees planted.