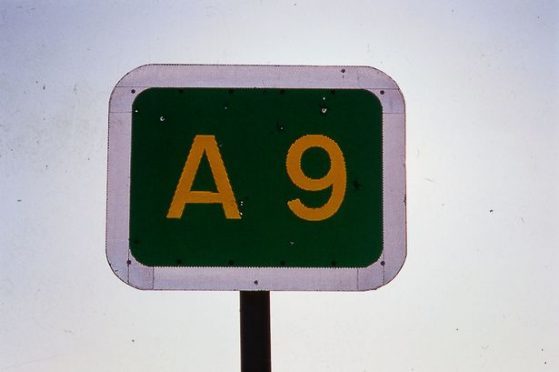 Motorists are being urged to plan ahead as essential works start on the A9 in Perthshire.
The work will see a 65ft stretch of the road between Pitlochry and Bruar reconstructed.
A small dip in the road will be removed and the road surface will be improved.
Work will start on Monday and is expected to take two weeks to complete, with work being carried out between 7am and 7pm.
Motorists will be allowed to pass under a 10mph convoy system.