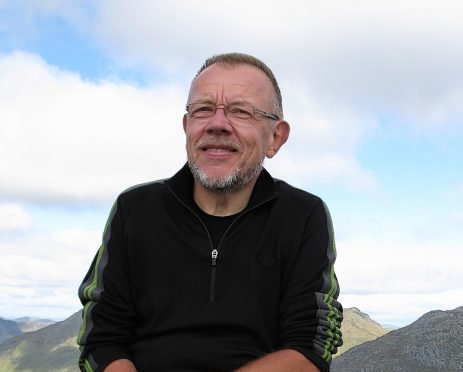 A mountaineering body has raised fears about possible cuts to council staff promoting the great outdoors.
Highland Council revealed earlier this week that they will be reducing funding for their ranger service – rather than scrapping it altogether as had been originally feared.
But Mountaineering Scotland said it was still fearful of the impact of cuts on the country's health.
A letter from Highland Council to the body indicated that cuts to access staff were still possible.
David Gibson, chief executive of Mountaineering Scotland, said: "These are just three examples where extremely valuable services are at risk because of budget cuts.
"We appreciate councils have to operate within financial constraints, and that difficult choices must be made, but we wonder how many more council-provided or funded services are at risk right now, being dismantled with no overview of what we are losing.
"These services have introduced thousands of children to the outdoors over the years – that fine tradition and its infrastructure is under serious threat.
"These services encourage and enable people to experience positive, life-changing opportunities. We're constantly told of the importance of getting off the sofa, and the benefits to physical and mental health which come from outdoor pursuits are well-attested. A forward-looking, joined-up policy should be looking to expand such services rather than reduce them.
"The cost of cuts to these services will result in additional pressure on the National Health Service and other social services from an increasingly unhealthy population."