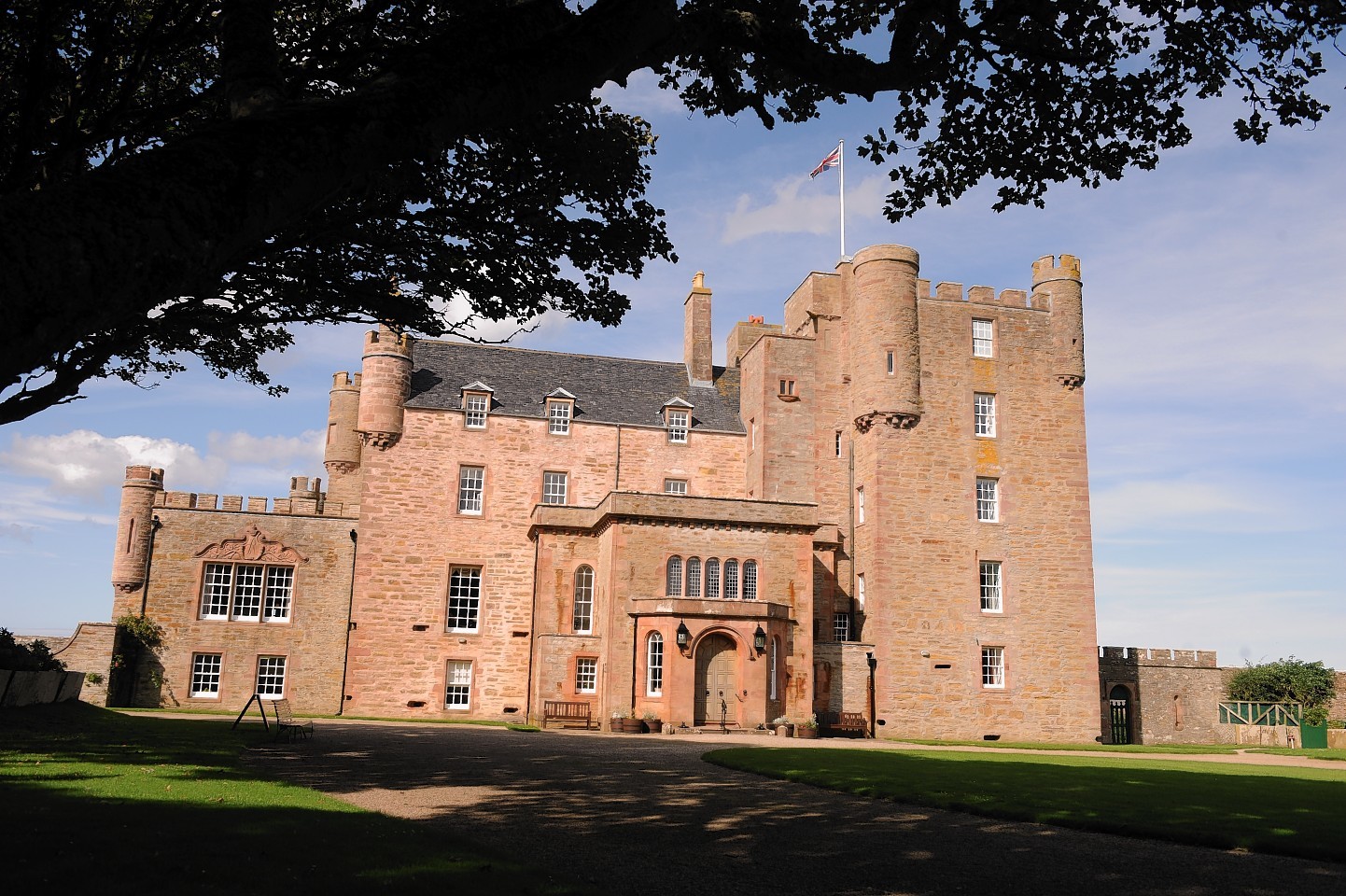 A luxury guest house is to be created in the grounds of the Queen Mother's historic Highland castle.
Plans for the 10 en suite visitor rooms at the Castle of Mey in Caithness have been approved by local authority officials under delegated powers.
Under the scheme, the old granary building on the site, which is 500ft to the north-east of the castle's rear court and dates back to the 17th century, would be converted into guest bedrooms.
A new single-storey building is proposed to house a reception area and service rooms, while a car park would also be created.
The granary was included in the sale of the castle, its walled garden and 24 acres when it was bought by the Queen Mother in 1952.
Then known as Barrogill Castle, she fell for its isolated charm while mourning the death of her husband, King George VI.
Having acquired the most northerly inhabited castle on the British mainland, the Queen Mother renovated and restored it and also created beautiful gardens.
Prince Charles is president of the trust that runs the castle near John O'Groats and stays for a week every August to keep up the memory of his late grandmother.
Last year, the castle recorded a 16% rise in tourists, with 21,622 visitors attending during its season, after hitting a low of 18,768 in 2015.
The rise was partly attributed to its popularity as a stop-off on the hugely successful North Coast 500 driving route around the Highlands, and the trust is seeking ways to boost numbers further.
A supporting statement lodged with the plans said: "The Castle of Mey Trust has been investigating diversification opportunities, in an effort to provide a broader visitor offering and facilities that will help generate higher levels of income.
"It is hoped that a range of proposals will help preserve this important heritage site for generations to come.
"The granary plays a significant role in those diversification plans. The provision of high quality visitor accommodation on site is seen as key to the success of various strands of the Castle of Mey business.
"The granary provides an obvious conversion opportunity that can be achieved sensitively and provide the level of accommodation that is required."