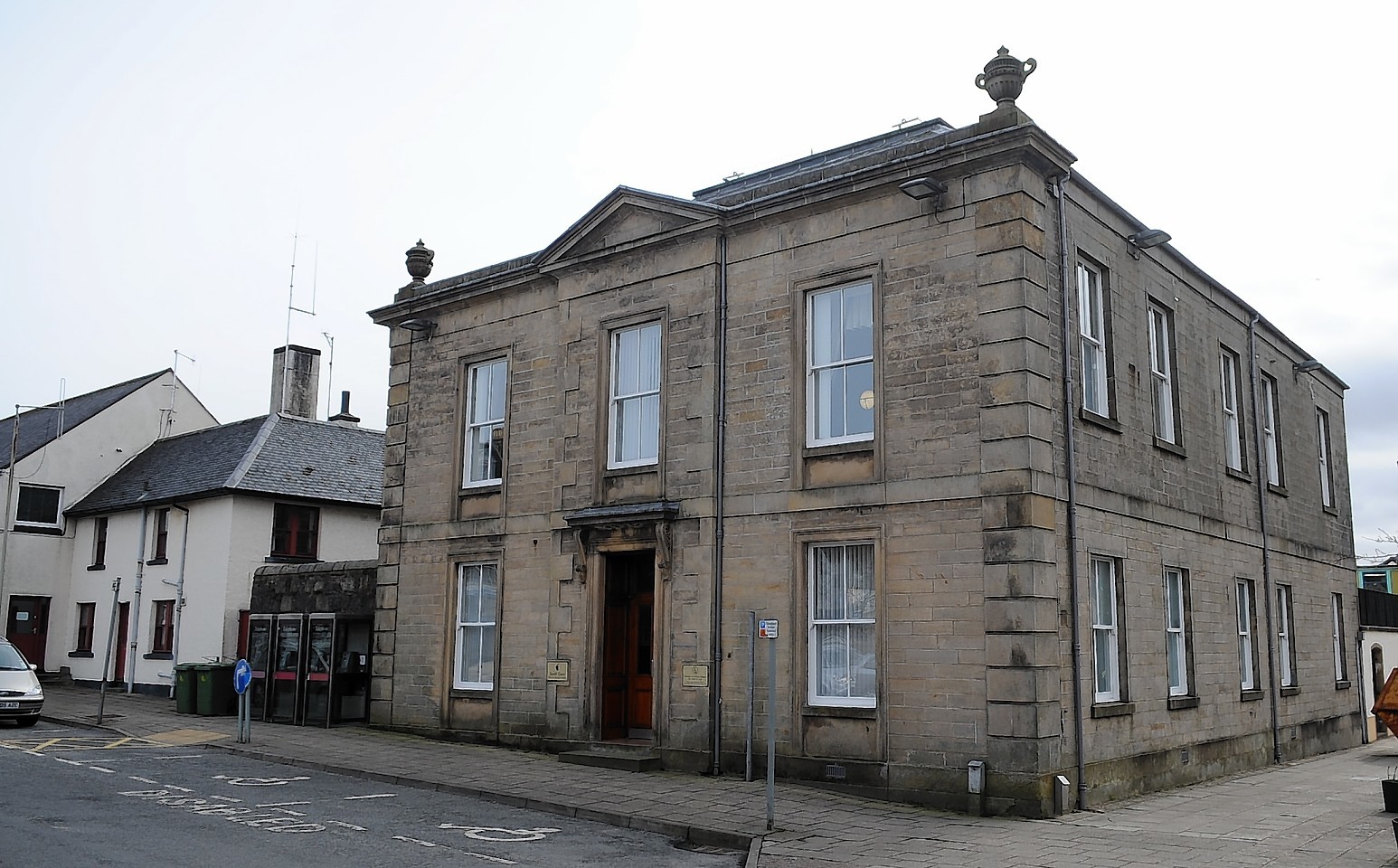 A young Skye fisherman out celebrating his girlfriend's birthday ended up in jail for the night, Portree Sheriff Court heard yesterday.
Fiscal Martina Eastwood said Craig Nicolson, 19, of Dunvegan, was at an event in Broadford Hall on the night of February 18.
Security staff had to eject him due to his behaviour and once outside he lashed out at the windscreen of a car belonging to one of the stewards, cracking it.
Police were called and found Nicolson slumped against a nearby wall.
As officers helped him to his feet he flailed his arms aggressively and spat in the face of Sgt David Canning.
Nicolson admitted cracking the windscreen and assaulting the officer by spitting on him,' a serious matter,' said the sheriff.
Said defence lawyer Hamish Melrose: "My client has never been in trouble before and is ashamed at his behaviour.
"It was the day of his girlfriend's birthday and they went to a function in Broadford Hall.
"He was the worse for drink and earlier was himself assaulted.'
Sheriff Bill Taylor fined Nicolson a total of £600 and ordered him to pay £100 compensation for the broken windscreen.