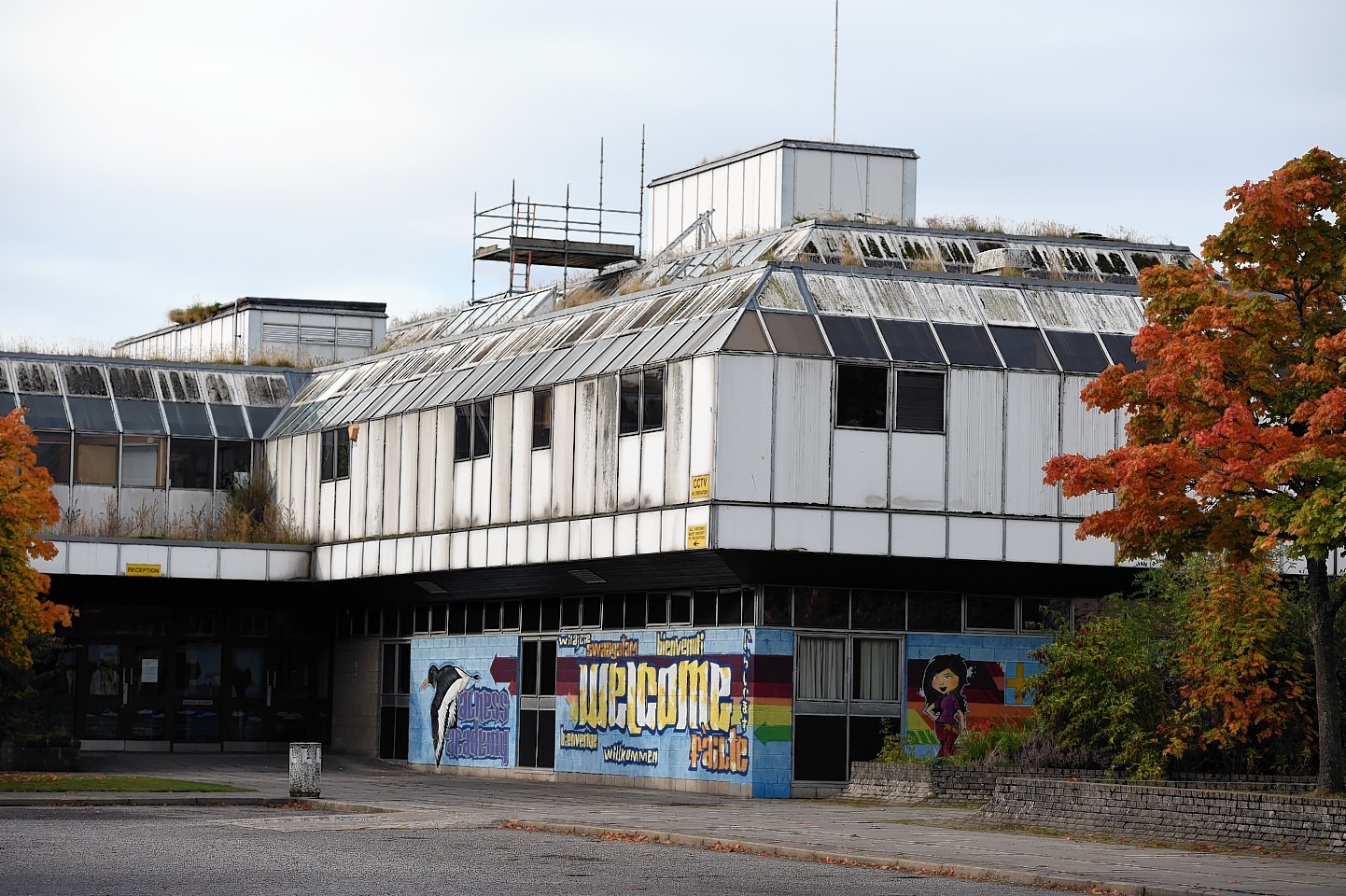 A flea infestation will mean a longer bank holiday break for Alness Academy pupils this weekend.
The school will close tomorrow to allow contractors a four-day sweep to tackle the problem.
Parents were informed by letter about the infestation, which staff described as "mild." All of the school's floors will be sprayed.
Academy rector Laura Gordon told parents that the extended closure would allow the work to be undertaken "with minimum disruption to the pupils' schooling."
The academy was scheduled to close on Monday for the bank holiday.
Several local councillors have asked why it was not closed sooner if staff were aware of the problem.
A spokeswoman for the council reaffirmed that the clean-up would take four days.
"We're therefore trying to keep the closure to the absolute minimum required to avoid disruption to pupils," she added.
"The school closes on Friday lunchtimes and it is a public holiday on Monday."
There have been regular calls for urgent repairs to the academy which has suffered disrupted lessons in the past due to a leaking roof.
A replacement school is scheduled to be built by 2020 at a cost of £20million funded jointly by the Scottish Government and the council's capital budget.
The government investment will come from £230million it has allocated for replacing or upgrading 19 schools across Scotland.
Alness Academy currently has 420 pupils.