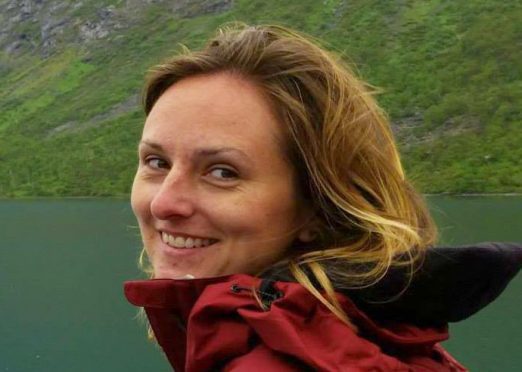 The hearing of a rare butterfly only found in the north of Scotland is to be studied by scientists.
The Large Heath butterfly – or Coenonympha tullia – is mainly only found in wet boggy areas.
The project to study them will be led by Erica Morley, a scientist from the University of Bristol who has previously carried out bioacoustics research in a range of locations from St Kilda to New South Wales.
The data-gathering project will cover sites in three areas of the north: ­ Inverness-shire, Ross & Cromarty and Argyll and will involve the recruitment of two research assistants with the ability to offer science-based field skills as well as wider experience of working in wild places.
The project has been supported by an award from the Des Rubens and Bill Wallace Grant – run by the John Muir Trust to celebrate the lives of two legendary mountain men from Edinburgh.
Mr Wallace died in the Alps in 2006 while ski-ing – with two artificial hips ­- at the age of 73.
Mr Rubens, a popular 63-year old teacher at Craigroyston High School, was killed in June 2016 in an Alpine climbing accident.
Both men were former presidents of the Scottish Mountaineering Club.
Ms Morley said: "I am delighted to have been awarded the Des Rubens and Bill Wallace Grant to help us study the sensory ecology of butterfly hearing.
"Little is known about the hearing of butterflies, especially of small species from temperate climates like Scotland.
"This project will provide insight into how their ears work and what they might be listening to in their natural environment."