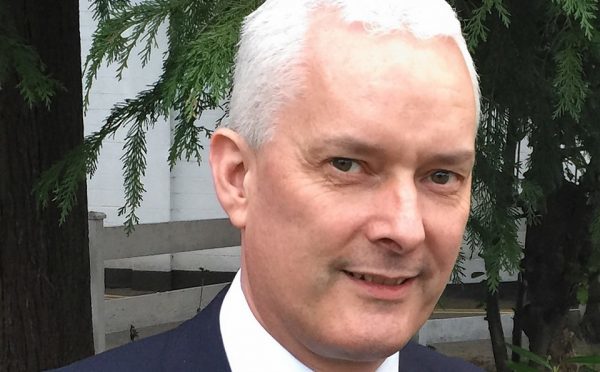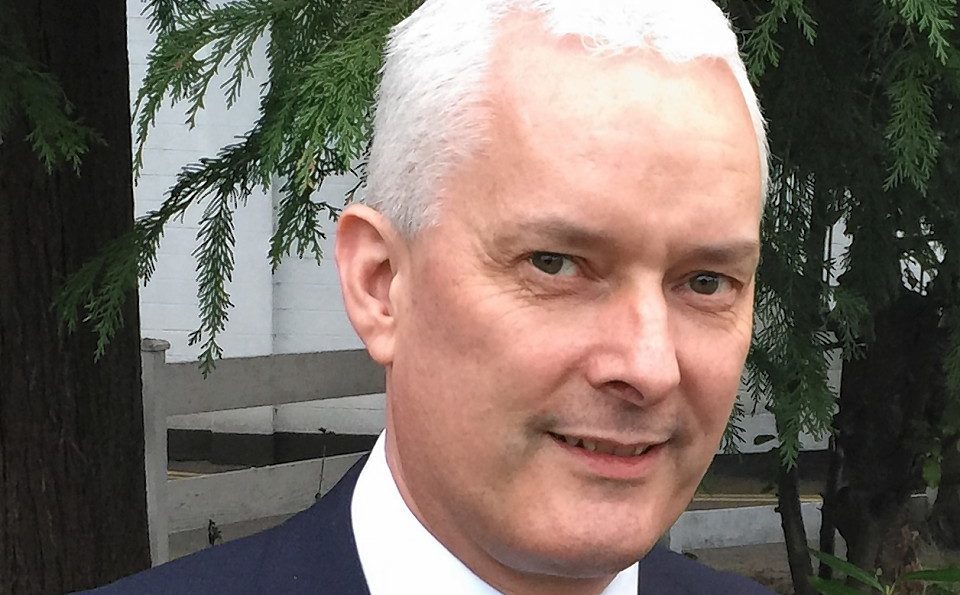 An official complaint has been launched against a Highlands MP amid claims he breached parliamentary rules.
Caithness, Sutherland, and Easter Ross representative Dr Paul Monaghan has been reported to the Independent Parliamentary Standards Authority (IPSA) following claims he used his constituency office for a campaign meeting before the dissolution of parliament.
It is against electoral rules to use a constituency office, which is tax-payer funded, for activities or campaigning at the behest of a political party.
A spokesman for the IPSA confirmed a complaint had been received from a member of the public regarding Dr Monaghan.
They added: "The complaint will be reviewed and any investigation which is opened will be announced on the compliance officer's website."
Dr Monaghan denies any breach of the rules and told Buzzfeed News: "I can confirm that my constituency office has never been used for a local branch SNP meeting."
The SNP official, who is standing again for election next month, has been a controversial figure and previously faced accusations of unduly representing the party at his constituency office.
In 2015, he was criticised for displaying SNP livery at his Brora base after almost life-sized campaign posters were spotted in the windows baring slogans such as "SNP Stronger for Scotland".
This latest incident comes at an embarrassing time for the party after First Minister Nicola Sturgeon openly criticised the Conservatives following an investigation into campaign spending during the 2015 General Election.
Responding to the news that no Tory MPs would face criminal charges following the scandal, Ms Sturgeon said the party still had "questions to answer".
Speaking on the General Election campaign trail in East Dunbartonshire, Ms Sturgeon said: "I think the Conservatives still have some questions to answer over their election expenses from the last election.
"What we've heard from the CPS today is that they don't have evidence of criminal intent but they say there may be evidence of inaccuracies in some election returns, and of course the Electoral Commission has already levied fines against the Conservatives in relation to expenses at the last election.
"I think there is certainly a doubt over the Tories about whether they were really playing by the rules at the last election and there's still some significant questions to answer."
Ms Sturgeon later called on Theresa May to apologise for suggesting that "all major parties and the Scottish nationalists" had been fined for mistakes on national expenses.
Posting on social media, she wrote: "The Prime Minister should apologise for this attempt to smear the SNP – unlike the Tories, we abide by rules and have never been fined by the Electoral Commission."
The SNP has been approached for comment.