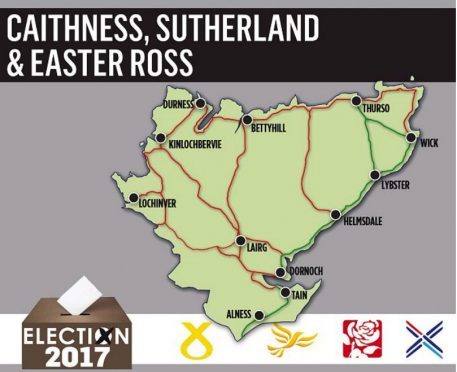 One of the Highlands' most passionate public protests in modern times has gripped a sizeable chunk of the mainland's northern-most constituency for many months since the SNP seized the parliamentary seat from the Liberal Democrats in 2015.
Fierce opposition to NHS reforms affecting maternity services in Caithness, combined with resulting extra demands on the local ambulance service, triggered protests within the region and beyond.
Opponents demonstrated in Wick, Thurso and at the Highland health board's Inverness headquarters over enforced changes to address what experts regarded as weaknesses in the service.
The NHS, Scottish Ambulance Service and Scottish Government ministers all defended the changes – as did the SNP's Paul Monaghan, who took Liberal Democrat John Thurso's Caithness, Sutherland and Easter Ross seat two years ago.
Opponents of the shake-up struck a blow earlier this month, however, when leading health campaigner Nicola Sinclair was elected as a Highland councillor.
The question is whether the wave of anger over what the activists consider a "downgrading" of the local maternity service will be the catalyst for political change at this election.
A relatively comfortable SNP majority faces a potential challenge from a resurgent Conservative Party and well-known local Liberal Democrat Jamie Stone, a former MSP and a politician who was returned as a Tain and Easter Ross councillor at the recent local authority elections.
After much deliberation, the Caithness Health Action Team (Chat) protest group opted not to put forward a Westminster candidate of its own.
Much of the focus is now on the fight between the Lib Dems and the Tories – a battle that could split the vote and pave the way for Mr Monaghan's return.
His key priority has been "an end to austerity and a growth strategy to encourage business and create jobs," but also "safeguarding our NHS and public services."
Mr Monaghan argues her wants to protect them from "the UK Government's model of privatisation."
Highlighting pensions, welfare and benefits, he has warned of Tory cuts to the welfare state, pensions, disability benefits and free school meals for young children.
He sees massive potential for the region's offshore renewables sector and has supported better broadband and transport services, while wanting Scotland to be a valued European partner.
For Labour's Olivia Bell, key issues on the doorstep have been mostly devolved matters, with independence invariably raised with a resounding "no" to another referendum along with public anger about SNP "centralisation."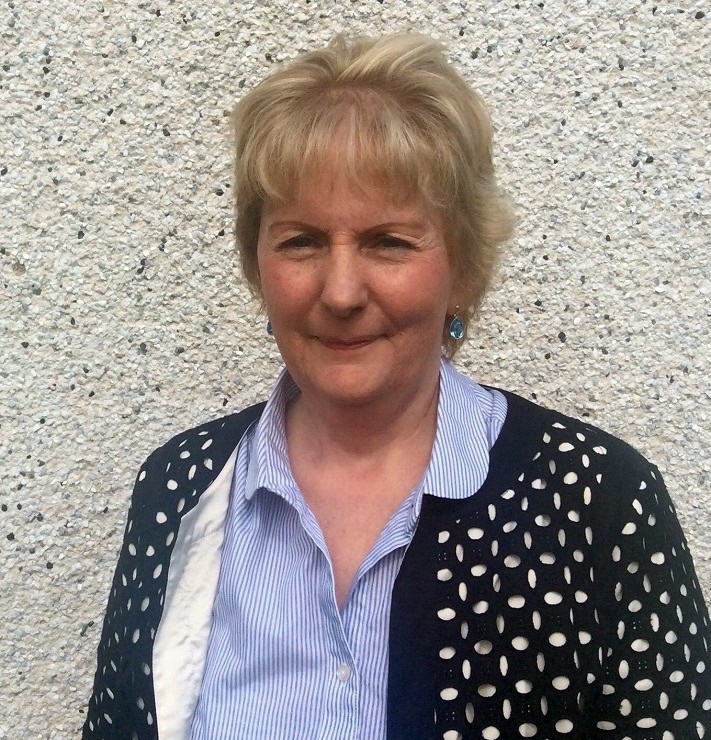 She said: "There are fears over the future of rural health and future of services, and the fact that 'at risk' pregnant women have to travel from Caithness to Raigmore to give birth – and there's concern about the future of Dunbar Hospital.
"There's also a lack of patient transport, especially in Sutherland, and a need for more resources for social care.
"There's a lot of support for Labour's progressive manifesto as an alternative to austerity policies from the Tories and the SNP."
Struan Mackie for the Conservatives has also highlighted the area's opposition to another independence referendum.
He said: "I will fight for a fair deal for the far north, ensuring that our remote communities receive their fair share of funding. Highland doesn't end at the Kessock Bridge.
"I'll fight with constituents to protect local medical and social care in the community and call for an end to the disastrous centralisation agenda."
He has also promised to "unlock the opportunities from Brexit and embrace a global Britain trading with the rest of the world."
The Lib Dems' Jamie Stone has vowed to protect and improve services such as health and education, which he claims "are being badly hit by a Scottish Government with an entirely central belt viewpoint."
Backing the Chat health campaigners, he pledged to make that mission the theme of his maiden House of Commons speech if elected.
He added: "Also, a priority issue is that the MP should at all times be the clear voice of the constituency rather than simply being the voice of political masters in London or Edinburgh.
"My political record as both a councillor and an MSP shows that I always put the interests of constituents first."
In full: The candidates
Paul Monaghan, 51, SNP, politician
Jamie Stone, 62, Lib Dem, councillor
Struan Mackie, 24, Conservative, business consultant and councillor
Olivia Bell, 59, Labour, parliamentary assistant
2015: Caithness, Sutherland & Easter Ross flashback results
Paul Monaghan, SNP: 15,831.
John Thurso, Lib Dem 11,987.
John Erskine, Labour Party 3,061.
Alastair Graham, Conservative: 2,326.
Ann Murray, UKIP: 981.