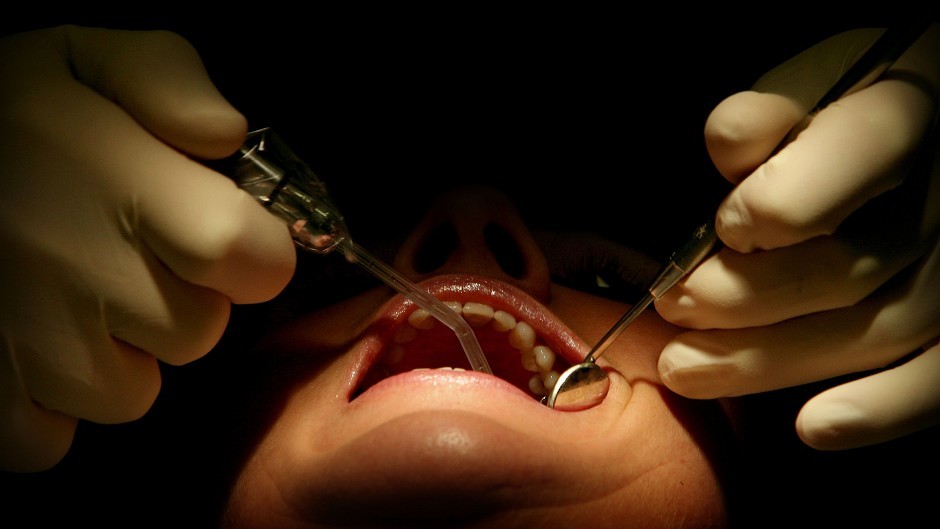 A young disabled woman has revealed how she struggled to find any dentist to treat her in the whole of the Shetland Isles.
It emerged recently that 600 Shetlanders waiting for NHS appointments had been told by health chiefs to look further afield because it was unlikely they "would be seen in the future."
NHS Shetland employs just seven dentists in the public dental service (PDS) where patients are guaranteed NHS care.
The board has long had difficulties in recruiting and retaining dentists.
Yesterday, disabled 21-year-old Samantha Gray from Gulberwick told how she waited two years for fillings and "ended up having to switch practice because my teeth started falling to bits."
She said: "It's a shame to see a public dental service can't provide the care needed by the isles population, especially for those with disabilities and conditions that affect their oral health, who should be a priority.
"Serious thought must be given to what the health board and, even more so, the government is doing about this issue.
"The service is vital, especially for those who can't afford the prices of certain independent practices or private practices."
NHS Shetland declined to comment on individual cases.
But a spokeswoman said: "We're looking to encourage patients to register with the independent NHS practice to improve the service they're getting in terms of accessing appointments.
"The PDS has been pressured by the lack of an independent practice in Shetland but this has now changed."
She said there were no constraints on funding NHS patients for independent practice dental care.
"In fact, there's Scottish Government financial support to help attract independent practices to Shetland," she said. "The Lerwick practice has capacity to register more patients, so access to dental care is not the issue.
"Our PDS does not have capacity to register new patients, which is why we're directing people to the local independent practice. It offers treatment at the same NHS rates that the PDS charges."