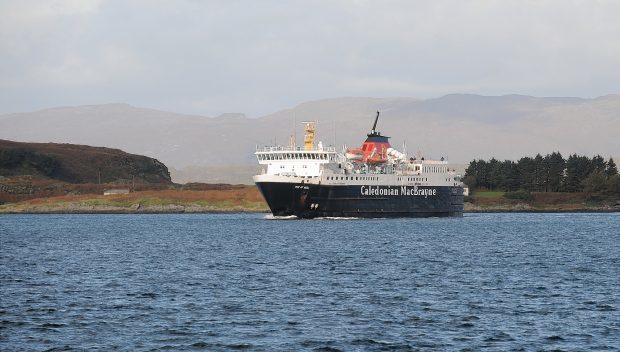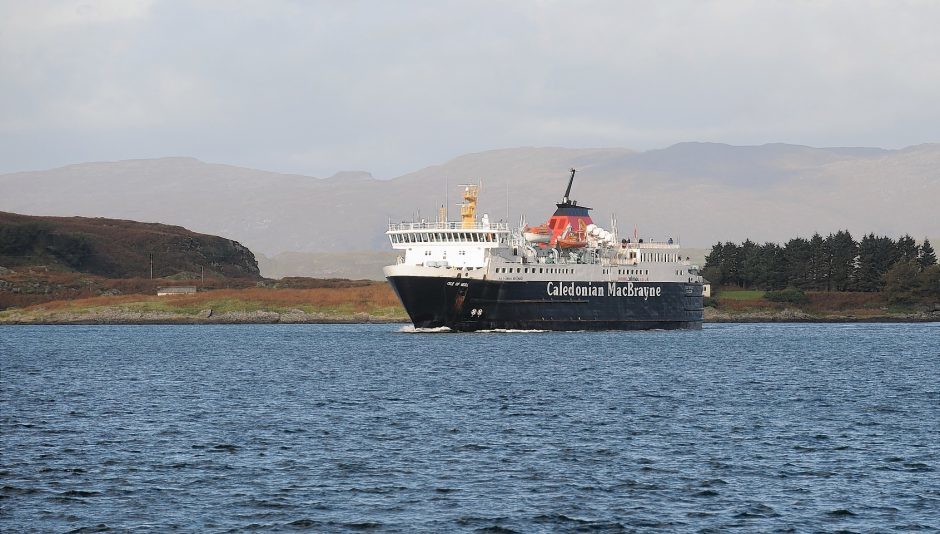 West coast ferries carrying hundreds of thousands of people to and from the islands every year use the same lifejackets that the victims of the triple tragedy on the Louisa were wearing when they were found face down in the water.
Skipper Paul Alliston and crew members, Martin Johnstone and Chris Morrison, drowned when the fishing boat, Louisa, sank on April 9 off the island of Mingulay. Fellow crewman, Lachlan Armstrong, managed to swim to safety.
The tragedy occurred amid a catalogue of disaster that included the boat hold being flooded by a deck hose, a flood alarm being switched off, the liferaft failing to work and delays in the rescue.
The Marine Accident Investigation Board's report into the tragedy published this week revealed that the Cosalt Premier lifejackets the three men were wearing – which are used throughout the maritime industry – should have turned over leaving the airways clear.
And it called on the Maritime and Coastguard Agency, MCA, to conduct further research into the testing of the buoyancy aids as "a matter of urgency".
CalMac, which has 33 ferries on its West Coast routes, confirmed it uses the same lifejackets.
Each ferry has one for every passenger and crew member and a company spokesman stressed that "safety is our main priority".
He said: "We note the findings of the board's report into the Louisa accident and, in particular, the concerns about the lifejackets used.
"Safety is our main priority and we will be reviewing, as we always do, these findings to see if there are any implications for our own safety procedures.
"We will also ask the MCA for their guidance on the issues around lifejackets and if they advise or instruct a change we will, of course, fully comply."
Highland Council operates the Corran Ferry in Lochaber – a spokeswoman confirmed yesterday that it had almost 170 Cosalt Premier life jackets on board.
Trawlerman Jimmy Buchan, from Peterhead, said: "We must learn from a tragedy like this and there has to be further investigations. We are out at sea and there is no point in carrying the equipment if it is not going to do the job."
Steve Clinch, Chief Inspector of Marine Accidents, had said:  "A lifejacket should turn an unconscious person onto their back and keep their airway clear of the water. It is therefore of concern that the skipper and two crew were tragically found unresponsive and face down in their lifejackets when the rescue services arrived on scene."
A Marine Accident Investigation Board spokesman said yesterday: "This is the first time a concern has been raised over the performance of lifejackets in service. The identified concern needs to be substantiated which is why we are recommending the MCA conduct urgent research."