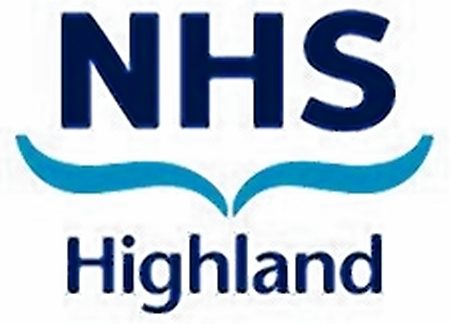 Carers looking after some of the most vulnerable people in the Highlands have voted to consider all industrial action short of all-out strike.
The GMB union is furious about new contracts for home carers, claiming their roles have been radically altered, their fuel expenses cut and that the wages of new recruits will be at least 50p an hour less than those already employed.
Confirming the verdict of an initial ballot of more than 300 members, the union said yesterday that it had "backed a call to consider industrial action – short of a strike".
The dispute is about home carers transferring to the NHS from Highland Council as part of an evolving process of "integration."
The union has accused NHS Highland of "forcing through contractual changes" that will leave home carers out of pocket once they go over 5,000 miles.
A spokesman for the health board last night welcomed the ballot result and pledged to continue to seek a resolution in talks with the GMB tomorrow.
The union claims that the NHS in the Inverness, Badenoch, Nairn and Moray Firth areas is passing work that NHS staff could do to private companies "at some significant cost".
Regional officer Liz Gordon said: "This is a regrettable and entirely avoidable situation.
"The NHS like to reach agreement via partnership but this isn't sufficient when you're talking about consultative bargaining and collective rights.
"All staff are being told they must take on the role of 'key worker' which means they're taking on responsibilities they're not being paid to do.
"Measures to protect staff have not been put in place. It appears the NHS want to move to a more clinical centred approach but misleading staff and denying them their legal rights isn't the best way to go about this."
Ms Gordon added that she hoped tomorrow's meeting would secure a solution.
"Otherwise," she said, "we'll be organising a formal ballot to action."