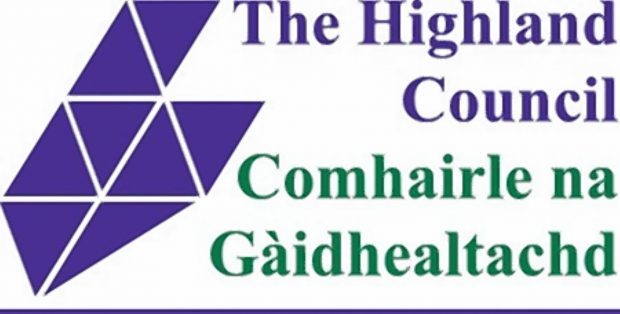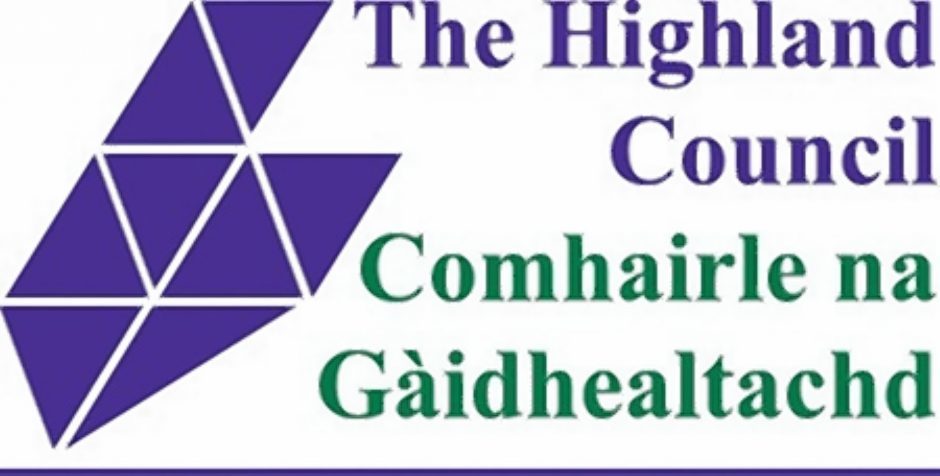 School bus services in the north could be disrupted this morning after it is understood a contractor went out of business.
Highland Council issued a warning to parents that its school transport contractor, Andrew's (Shetland) Ltd, ceased trading as of yesterday evening. The company could not be contacted for comment last night.
Their coaches serve some of the school transport routes for Thurso, Wick, Dornoch, Golspie and Invergordon High Schools as well as some of their associated primaries. But the council has managed to arrange alternative transport, supplied by Stagecoach, for the following routes:
Lairg/Ardgay – Dornoch;  Delny, Newmore to Invergordon Academy, then Newmore Primary; Tain Royal Academy Scotsburn, Lamington, Logiehill, Heathmount; Golspie High Lairg, Rogart; Thurso High School Bower, Bowermadden, Castletown, Murkle Bus; Wick High School Gills, Huna, Canisbay (A836) to John o'Groats, Freswick, Keiss to Wick High.
A Highland Council spokeswoman said: "Parents and carers are advised to be prepared for possible disruption to their usual school transport. Updates will be posted on the council's school closure website www.highland.gov.uk/schoolclosures this morning from 7am onwards.
"Around 400 pupils may be affected altogether."
Andrew's (Shetland) Ltd has a fleet of 40 vehicles ranging from eight to 53 seaters. On its website, the company said it undertakes a wide range of services including school runs for both Shetland and Highland Councils, local bus services, UK and European tour programmes, cruise liner tours and private hires.
Two public journeys – not involving school transport – will also be suspended for a few days.These are the services 900 from Lairg to Tain and 906 from Lairg to Hemsdale.
W D Mackay (Dornoch) will cover the following routes: Braelangwell, Culeave to Ardgay to meet Tain Royal Academy bus, Migdale to meet Tain and Dornoch buses at Bonar Bridge, then Migdale to Bonar Bridge Primary, then Culrain, Syall to Gledfield Primary, Achnairn to Lairg Primary, Stagecoach will also cover the Achnairn – Lairg feeder route for Golspie High.