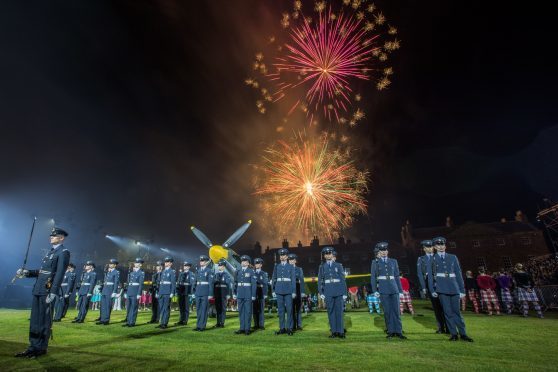 Organisers have expressed optimism about the long-term future of the Highlands' leading military event after it played to packed houses at the weekend.
The Highland Military Tattoo was held at Fort George near Ardersier and attracted large crowds.
Locals and visitors alike praised the aerial displays and diverse range of performances, saying it was even better that the other tattoo held in Edinburgh.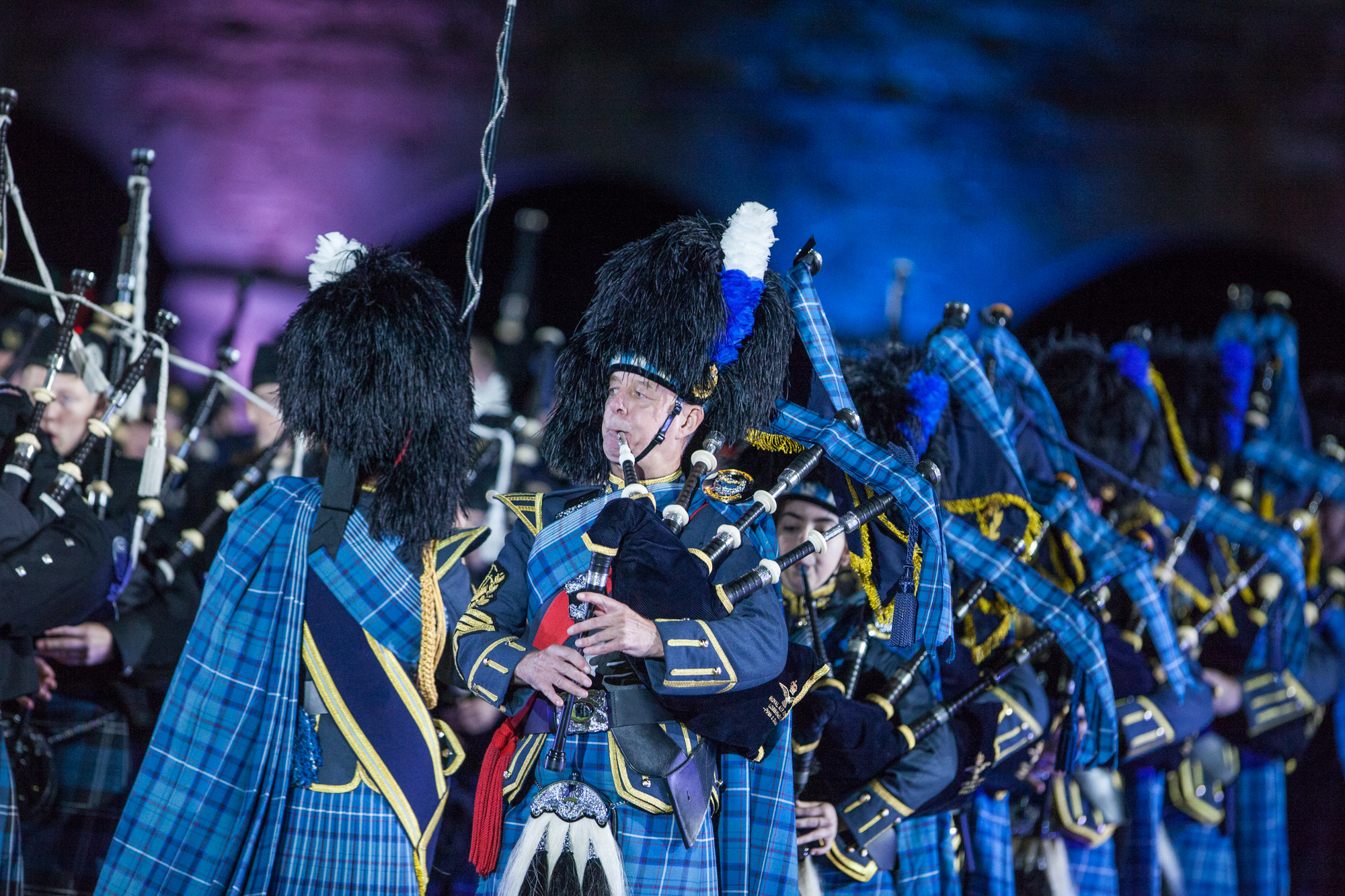 But event chairman and director, Major General Seymour Monro, said there was no competition between the two events.
He added: "Those who spoke to us after the shows said it had been even better than last year – and better than the other tattoo.
"But I'm not in competition, we're different.
"It's been a great team effort and amazing the way the military and the local acts just gel together with very little rehearsal, whether it's musicians, dancers or re-enactors.
"The SE5 WWI biplane's aerial display before the shows was absolutely stunning. It's been great to have a Sopwith Camel and a Spitfire here too.
"We've never had fixed-wing aircraft inside Fort George before."
The tattoo was held at Fort George for the fourth year in a row and Saturday night's show was a complete sell-out.
Maj Gen Monro added: "The Highland Military Tattoo does what it says on the tin. It supports Highland heritage and culture and it encourages young musicians and dancers.
"I'm grateful to the sponsors who do support us. I'm just disappointed that, yet again, more have not come forward because we need sponsorship to help pay for the event."
Among the attractions this year was the Queen's Colour Squadron drill display team of the RAF Regiment – which is celebrating its 75th anniversary – a Typhoon fly-past, traditional dance teams and youth musicians as well as numerous local performers.
There were also performances by the Military Band of the Royal Regiment of Scotland, historical vignettes and a spectacular fireworks display which closed the event.
The future of the tattoo will depend on the final financial figures for this year and the ability of the armed forces to support the event in the future.
But it is hoped that provisional planning for next year will start as soon as possible.