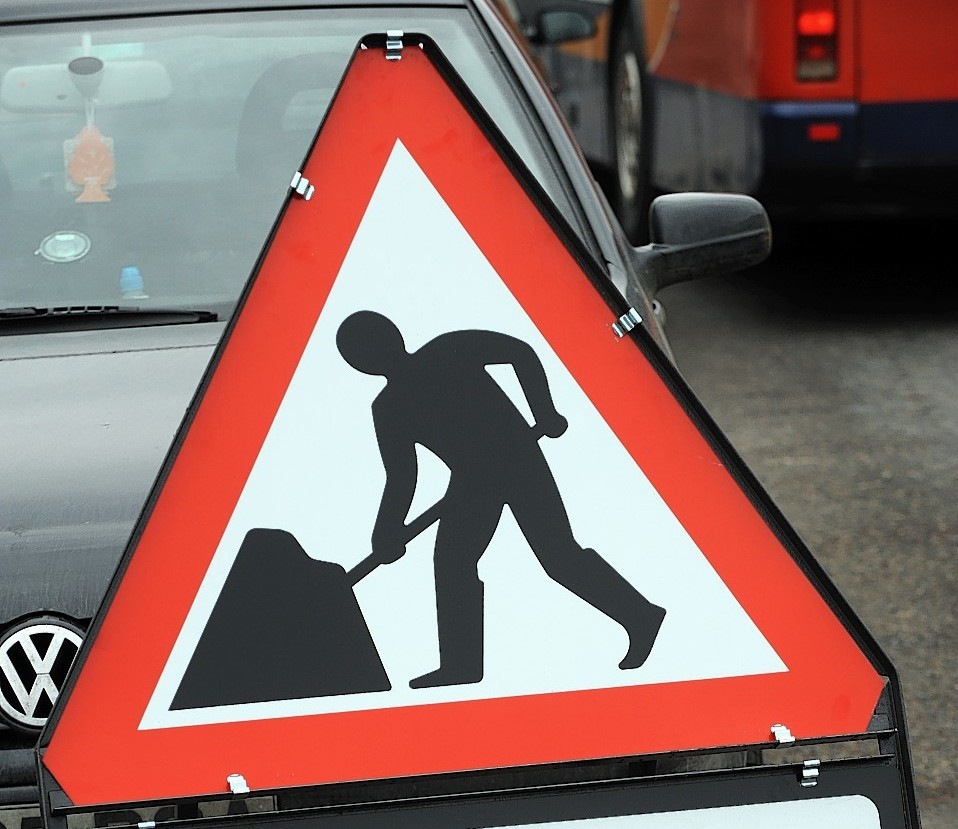 Major repair work to the notorious A82 – costing almost £900,000 – was announced yesterday.
Members of the public are to be consulted on the scheme as the section of the busy road from Tarbet to Crianlarich will have to be closed during the day for around two weeks to allow the work to be carried out.
But John Wrigley, Bear Scotland's North West Roads Manager, said this was the only option as a damaged crash barrier on a steep slope at Loch Lomondside has to be replaced and it would be too dangerous to carry out this work at night.
"Temporary traffic lights have been in place for five months after an accident involving a lorry earlier this year," explained Mr Wrigley.
"The HGV went through a barrier south of Inveruglas, down a steep slope and went right into the loch. As a result the barrier broke free from the verge, exposing the drop into the water.
"Fortunately, no-one was injured, but the barrier has to be replaced and, as the slope is so steep, I just couldn't allow people to work there at night as there is quite a high drop into the loch."
Mr Wrigley added: "No-one wants this road to be shut. I get that, but we decided if it was going to be closed anyway we could also carry out other necessary repairs at the same time."
As well as replacing the crash barrier, the work costing £885,000 will include almost two and a half miles of resurfacing, major drainage work, replacing some of the stone dykes, the installation of 1,300 new safety barrier reflectors, road sign replacement and landscaping. Missing verge markers will also be replaced and new reflective lines painted on the road.
Mr Wrigley said: "It would have been impossible to close the road in the summer and I really want this work to be done before Christmas and the winter really sets in."
The dates proposed for the closure are from Monday, November 6 to Tuesday, November 21, from 8am to 7pm on week days only. Emergency services, buses and local access would be maintained with all other traffic diverted via the A83, A819 A85 and A82.
Stewart MacLean of the A82 Partnership said: "We want to see this section improved not just cosmetically, but practically. There needs to be significant improvement in drainage and the stone walls need tidying up.
"We will be looking to see where this money will be spent."
Kate Forbes, MSP for Skye, Lochaber and Badenoch, said:  "This is great news and while there will be some disruption due to closures, the work is vital."
A public drop-in session will take place in Crianlarich Village Hall on Thursday, October 12, between 3.30pm and 7.30pm.