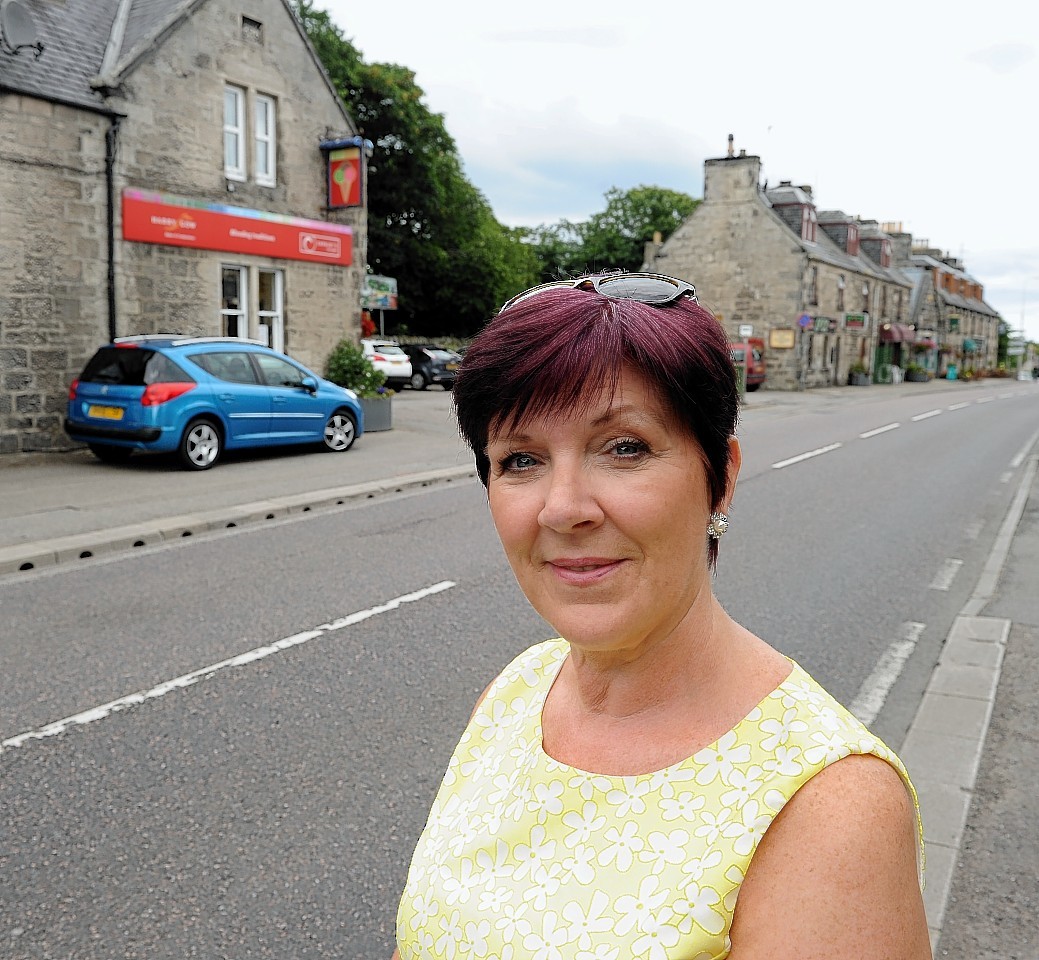 Plans to reopen a "lost" malt whisky distillery in a Sutherland village will help revitalise the area after years of economic hardship, says a local councillor.
Deirdre Mackay, East Sutherland and Edderton ward, said drink giant Diageo's desire to bring the Brora distillery back into production after 34 years is "fantastic news," and would be of huge appeal to whisky pilgrims and tourists from the far east.
In May, for instance, a bottle of Brora Malt distilled in 1972 fetched almost £15,000 at an auction in Hong Kong.
Diageo will invest £35 million to bring the former Brora distillery, which is 200 years old, back into production by 2020 along with a former distillery at Port Ellen on Islay.
Both will have brand new visitor centres and cask-filling and traditional warehousing facilities and produce a combined total of about 176,000 gallons of whisky a year.
Yesterday Mrs Mackay said: "For some time, Brora has needed something to revitalise it. Whisky has been a mainstay for a long time and the old distillery is 200 years old and has been sitting there, ripe for development but never on the agenda.
"The Hunters of Brora Woolen Mill was a big local employer of skilled jobs, and we had Brora radio station which was a significant employer of skilled work. A couple of years ago we had the call centre which closed down. These places formed the backbone of the village, and as they have gone, one by one, there's been nothing to replace them.
"I am in no doubt, and particularly with the NC 500, of the appeal of Brora whisky coming back into production. It will attract more tourists and visitors keen to see round the distillery and how the whisky is made by traditional methods."
Mrs Mackay added that the reopening of the distillery will create "precious full time jobs" in operations and in the visitor centre as the village suffers from being too focused on part time, seasonal work.
It comes in the wake of plans being submitted for an 18-hole golf course at Coul Links, just north of Embo, which developers say would create 10,000 more overnight stays in the area.
The proposals say the hope would be for golf clubs in villages including Brora, Golspie and Tain by entering a joint marketing initiative to encourage visitors to play these other courses.