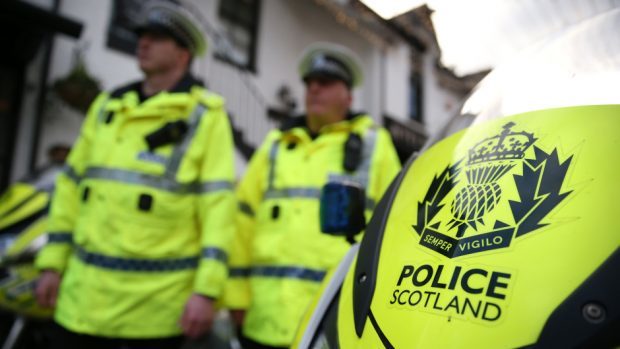 An investigation into the death of a 32-year-old man in Inverness will focus on "police contact" prior to him dying in hospital.
Scotland's police watchdog, the Police Investigations and Review Commissioner (Pirc), launched the probe after the man died while in police care following a disturbance at West Heather Road in the Lochardil area.
The inquiry into the death at the weekend was instructed by the Crown Office and Procurator Fiscal Service.
A Pirc spokeswoman said: "The Police Investigations and Review Commissioner is carrying out an investigation into the police contact with a 32-year-old man prior to his death in Inverness on Saturday.
"The man was taken to Raigmore Hospital where he later died. A report on the commissioner's findings will be submitted to the COPFS in due course."
Officers were called to a reported disturbance during the late evening of Saturday. It is understood the dead man, believed to be from Paisley, had been staying at a home being leased to a construction firm involved with a salmon farm development between Drumnadrochit and Fort Augustus.
A call was made to Police Scotland reporting an alleged disturbance and the man was taken into police care. He was initially taken to New Craigs Psychiatric Hospital, in Leachkin, on the western outskirts of the city, prompted by his behaviour at the time.
However, his condition is believed to have deteriorated and he was rushed to Raigmore Hospital, where he tragically died.
Details of the dead man are not being released until he has been formally identified by next of kin. A post mortem examination is also to be carried out.
The Pirc is an independent organisation not directly connected to the police.
The role of the Pirc is to undertake independent investigations into the most serious incidents involving the police.