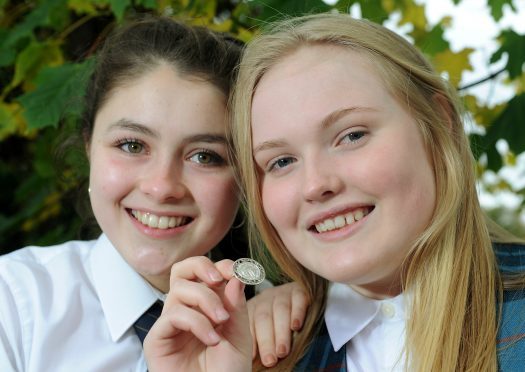 A young songbird from the Isle of Lewis has won the An Comunn Gaidhealach silver medal.
Alice Nic a'Mhaoilein picked up the award at the Duncansburgh Macintosh Parish Church in Fort William yesterday after winning the solo singing competition for girls between 13-15 years old.
Alice, 13, had to sing a prescribed song. The youngster beat 14 other competitors to win the medal.