Contestants from Lochaber, Barra and the Isle of Lewis celebrated at the Royal National Mod when the winners of the traditional singing competition were announced.
The final of the contest was held in the Nevis Centre in Fort William on Thursday night, with John Joe MacNeill and Hannah Knight both winning a gold medal.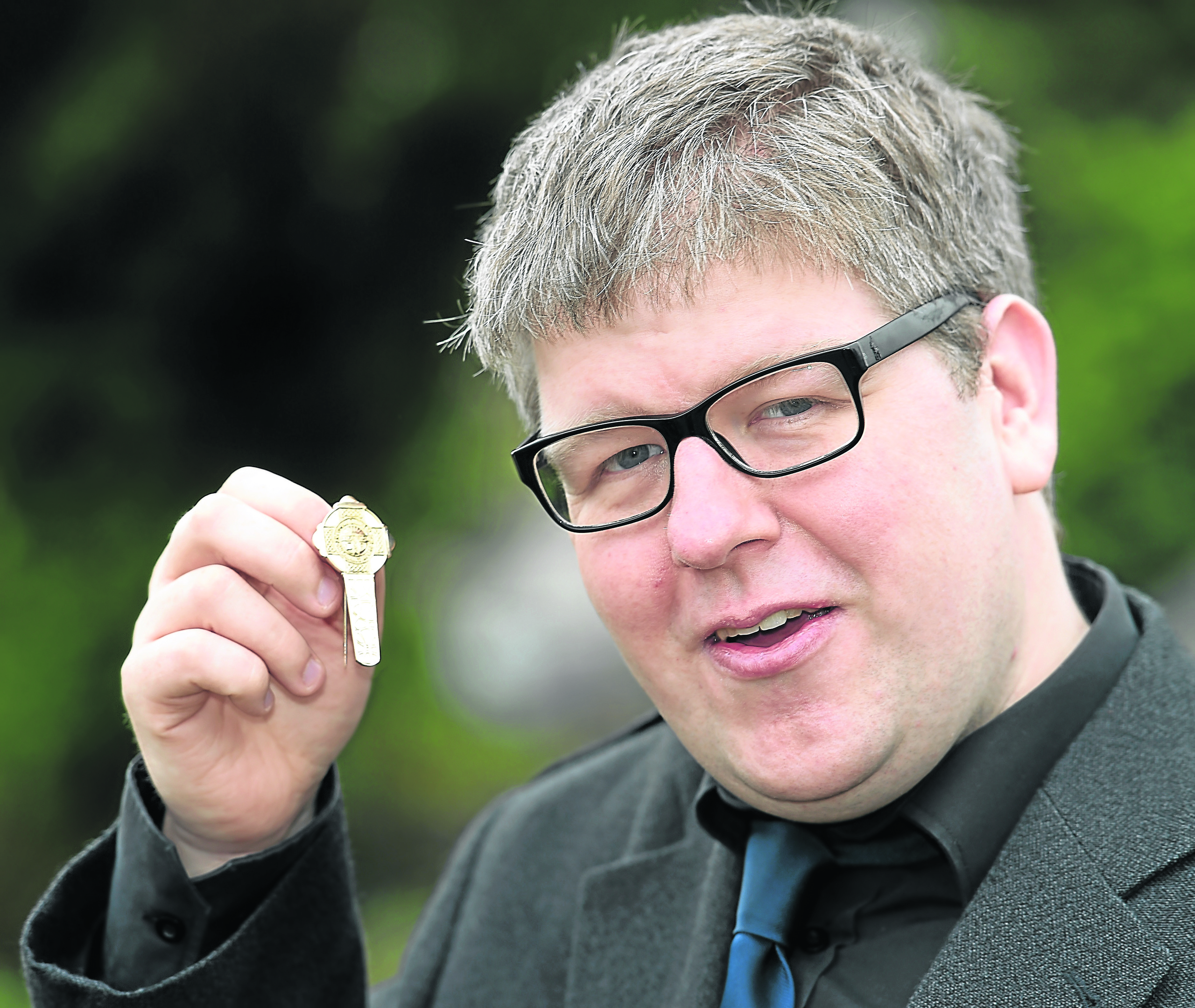 Mr MacNeill, who is the head teacher of Bun-Sgoil Ghaidhlig Loch Abar, the Gaelic primary school in Caol, but is originally from Barra, said his win in the men's competition was for both his home island and for the local community.
Mr MacNeill, 33, said: "I thought I had no chance, to be honest, as the competition was so strong, so I'm delighted to have won.
"I have been singing from a very early age and my grandfather on Barra was a great traditional singer and a big influence on me.
"I have sung in many different choirs over the years and have a lot of choral experience but am still slightly shocked to have won the gold medal."
Mr MacNeill had little time to celebrate as he sang with both the Lochaber Gaelic Choir and the Oban Gaelic Choir on Friday.
Hannah Knight, 24, from Carloway on the Isle of Lewis, is a native Gaelic speaker but has only been singing seriously for the past few years.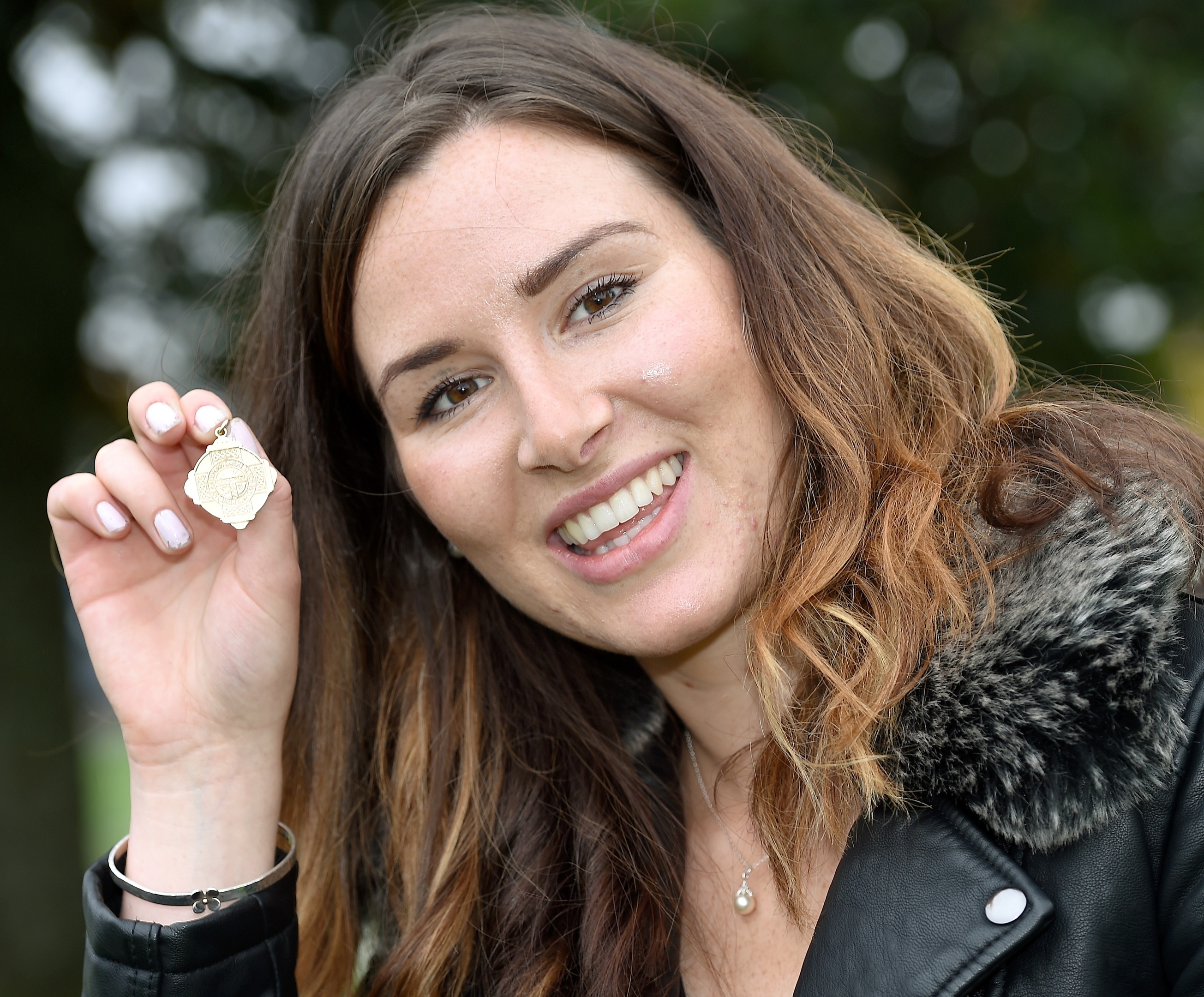 She said: "I won a competition at the Mod when it was held in Paisley in 2013.
"I have entered the traditional singing final before so I'm just delighted to win the gold medal."
Ms Knight, who is a training assessment officer with the Western Isles Community Care Forum, added: "I've always gone to the national Mods since I was quite small, but I won't need to sing in this competition any more.
"Once you have won the gold medal, you can't enter it again."
Mr MacNeill and Ms Knight were each presented with the medal in memory of Mary Lamont.