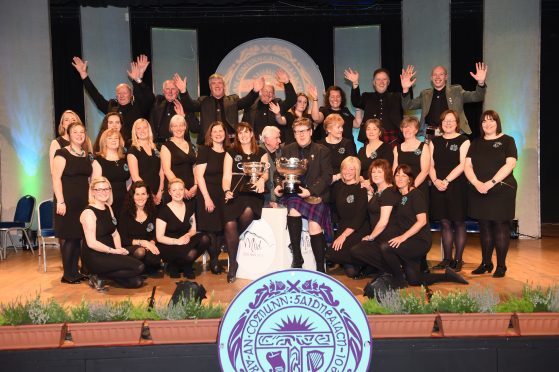 The competitions in the 2017 Mod in Lochaber ended on a high note yesterday as a local choir lifted one of the top prizes.
The Lochaber Gaelic Choir won the Margrat Duncan Memorial Trophy as well as the John McNicol Memorial Trophy for scoring the highest marks for Gaelic.
Conductor Rachel Walker said: "This is the third time we have won the Margrat Duncan Memorial Trophy, but it is extra special winning it at home."
Ms Walker was also awarded the An Comunn silver baton for conducting the winning choir. Lochaber shared the Staffinders Quaich for having the joint highest scores in music in the competition with the Aberfeldy Gaelic Choir and the Stirling Gaelic Choir.
Another north choir pulled completed a remarkable double.
The Dingwall Gaelic Choir won the coveted Lovat and Tullibardine Shield for the second year in a row.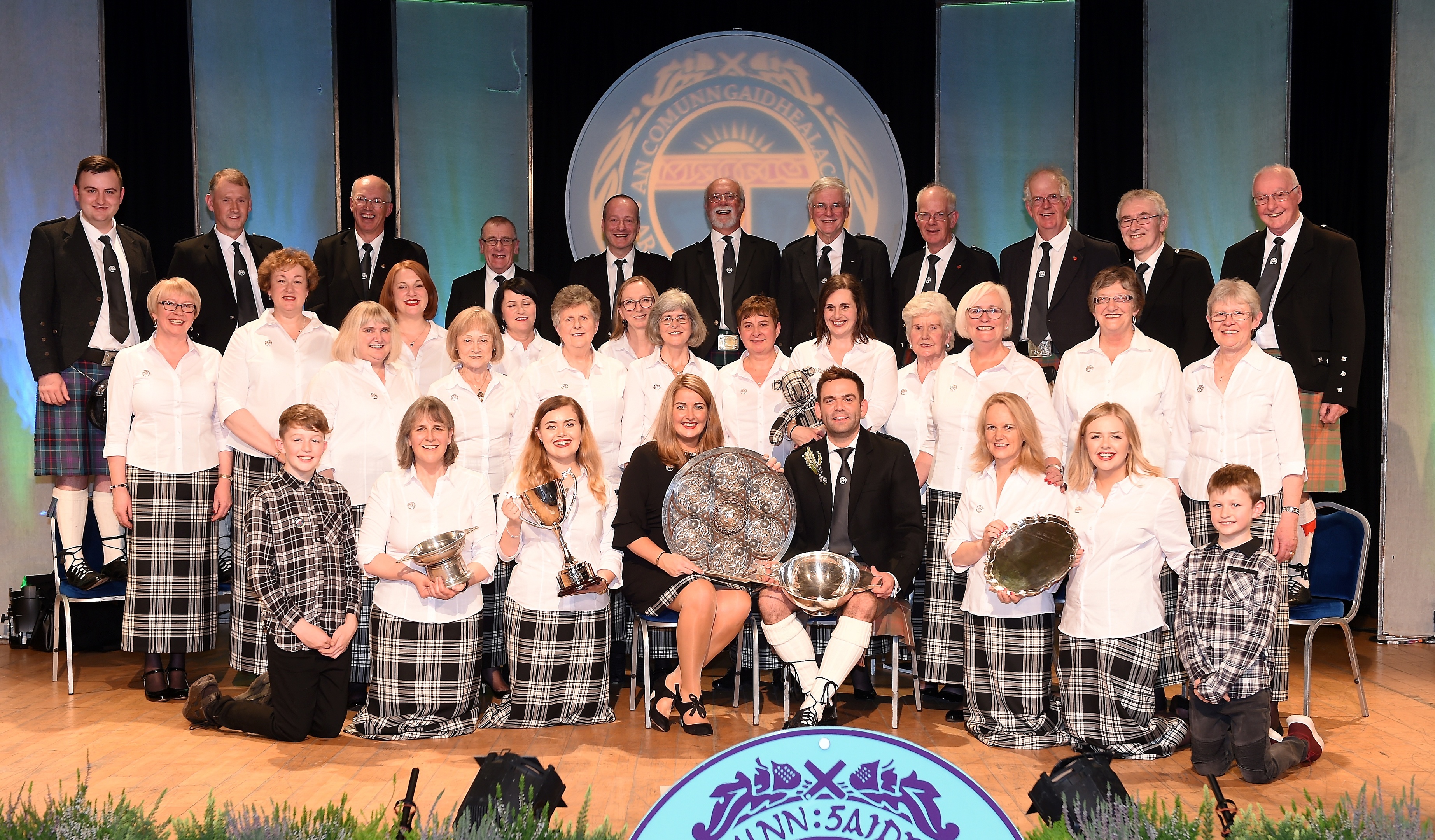 It was a particular triumph for father and daughter Hamish and Kirsteen Menzies as they swapped batons at the Lochaber Mod in 2007.
Ms Menzies said: "My Dad who is 80 conducted the choir for 34 years before I took over from him.
"We are all delighted to retain the shield – everybody in the choir has worked so hard."
The shield was not the only win for the choir.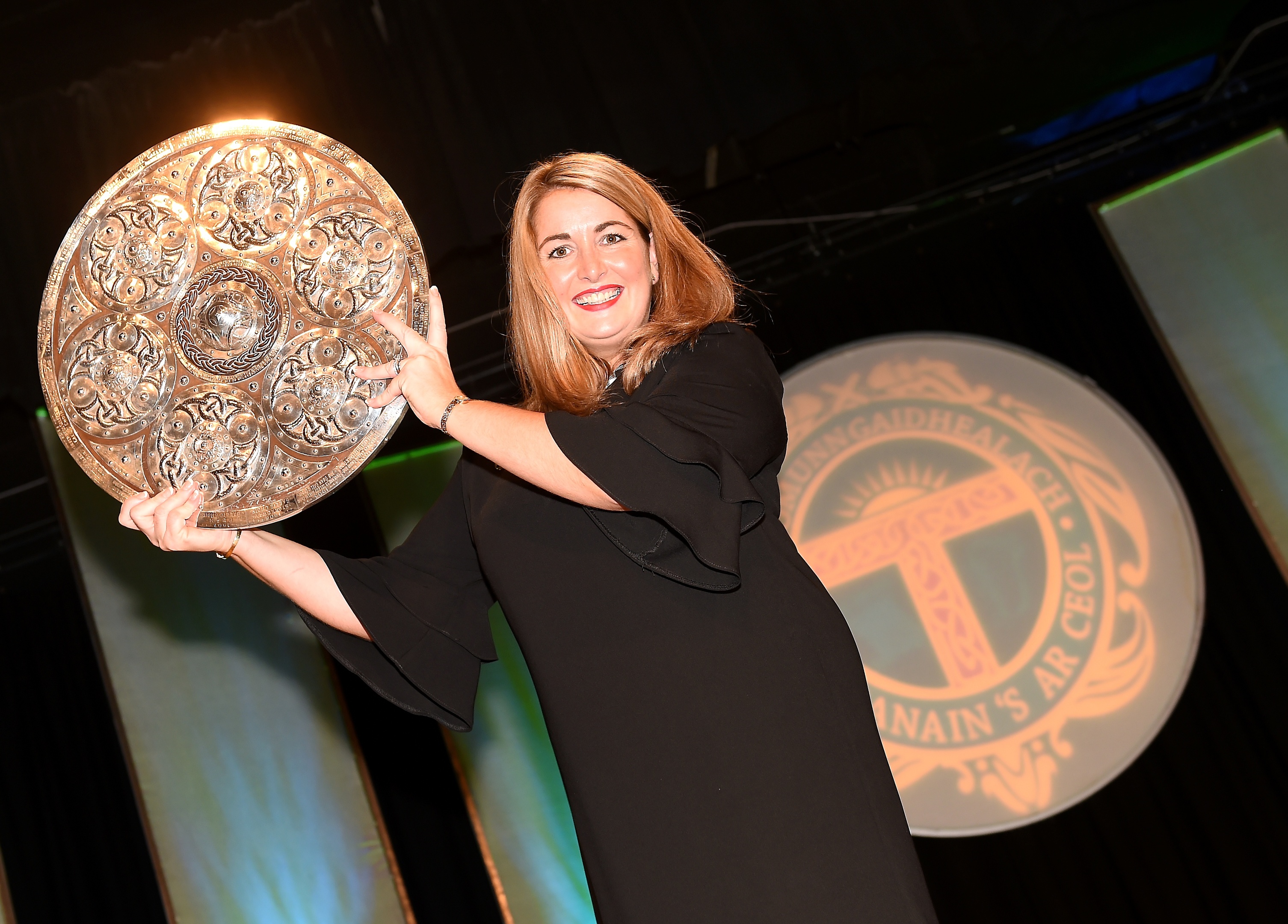 They also received the Donald Thomson Memorial Quaich for the Gaelic tutor of the choir gaining the highest marks in the language, the Weekly Scotsman Quaich, the Donald J Mac-Askill Memorial Trophy for the highest marks in Gaelic and the Oban Times Salver for the highest marks in music. Ms Menzies was also awarded the Malcolm G MacCallum Silver Baton as conductor of the winning choir.
The Hugh MacCowan Trophy was awarded to the Isle of Mull Choir and the Glasgow Gaelic Choir won the Rev William MacDonald Memorial Quaich and the J Norman McConochie Trophy.