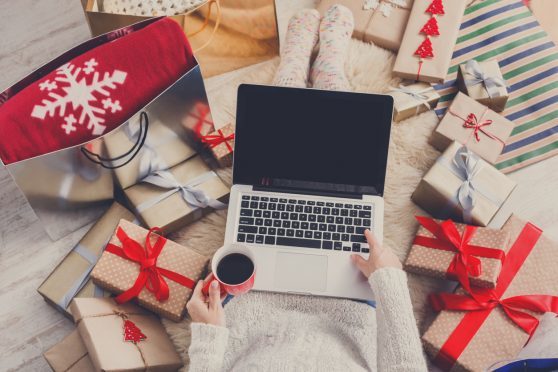 The weather is getting colder but the deals are hotting up in the Highlands and Islands.
Why not brighten a gloomy day by taking advantage of these great offers – whether it's a trip away, a nice meal out or just stocking up on firewood to make sure that the cold is kept outside this winter.
Click on the headline to visit each business's Facebook page to find out more or at the links at the bottom to go to their websites.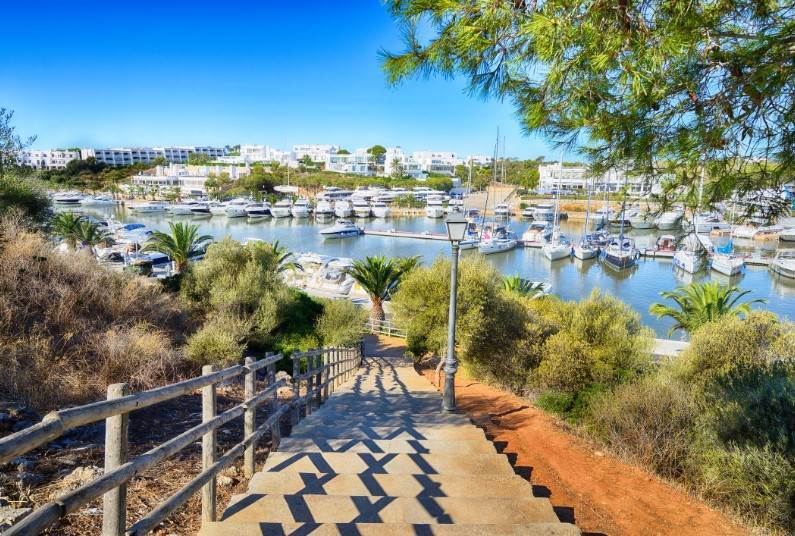 Alba Travel, the Highlands' Independent Travel Specialists, have a very special offer this Christmas – 5% off gift vouchers which can be redeemed against any of their travel services.
To take advantage of this offer simply call 01463 239188 or pop into Alba Travel at 43 Church Street, Inverness and quote P&J5.
This offer is only available during November and December 2017 and is not valid against purchase of foreign exchange and must be used within two years of purchase.
Based in Church Street, Inverness, Alba Travel has proudly been serving locals for 40 years, with everything ranging from short breaks in the UK and further afield, concert and theatre breaks, winter sports, package holidays, specially tailored luxury holidays as well as cruises on board the world's best cruise liners.  With flights from Inverness, as well as other major Scottish and UK airports they can help you create the itinerary of your dreams whatever your budget.
Alba Travel also offers foreign exchange, wedding gift lists, and a host of other holiday extras.
So when you're considering your next trip please visit them in store or online
Click here to go to the Alba Travel website.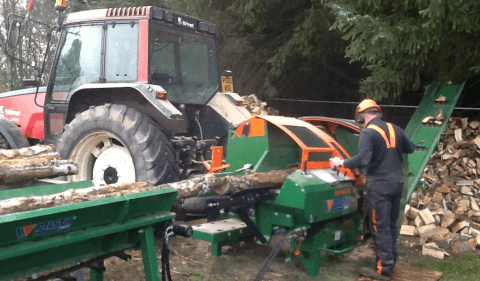 It's that time of year again and as the nights are drawing in it's important to stock up on your winter firewood now!
Strathnairn Firewood can meet all of your wood fuel needs with all types of firewood available (softwood, hardwood and biomass fuels) and they now also offer a unique Stove Mix of both hardwood and softwood.
This mix is excellent for your stove, hardwood for long burn, softwood for getting going and continuing the fire, and already customers are praising the new mix.
One said: "Another delivery arrived. On time, and as ordered. We had the stove mix again – don't know why it's not more popular. Makes sense – softwood to get her going, hard for the long burn. Overall I think that this mix lasts us longer."
Strathnairn Firewood offers a free delivery service within a 15 mile radius of Strathnairn – see there map here – and with any order purchased you will receive a bag of kindling absolutely free!
Call them on 01808 521369 or 07739 130590 to find out more or email info@strathnairnfirewood.co.uk with your enquiry.
Find out more at the brand new Strathnairn Firewood website.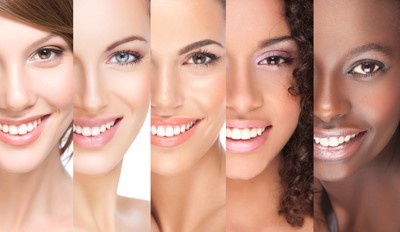 Care, compassion and commitment to improving their service is what drives the ethos at Eilertsen Dental Care.
In 2016 they became the only practice to have ever received the prestigious "Best Private Practice" at the Dentistry Scotland awards for a consecutive year.
The friendly and approachable team offer a range of services including all routine dentistry, all hygiene therapy and stain removal, dental care and family plans, whitening, six month smiles, smile makeovers, veneers, facial aesthetics, sedation and all aspects of implant work.
They have recently invested in a Dermalux machine as the team is always looking for new and innovative ideas to increase and improve the services they deliver in the hope that each client's journey with them is enjoyable and pleasurable.
Eilertsen Dental Care now offers a range of facial rejuvenation treatments and plan to launch a skincare range in 2018.
They feel that the multi-award winning phototherapy Dermalux could not only be the perfect adjunct to the rejuvenation treatments but is also a fabulous non-invasive standalone treatment that will stimulate your skin's natural rejuvenation and repair processes.
Other winter offers include: £100 off any whitening treatment until Christmas 2017, £25 off full face botox plus a free dermalux session, and £100 off six month smile short term cosmetic orthodontics.
Visit the Eilertsen Dental Care website for more details.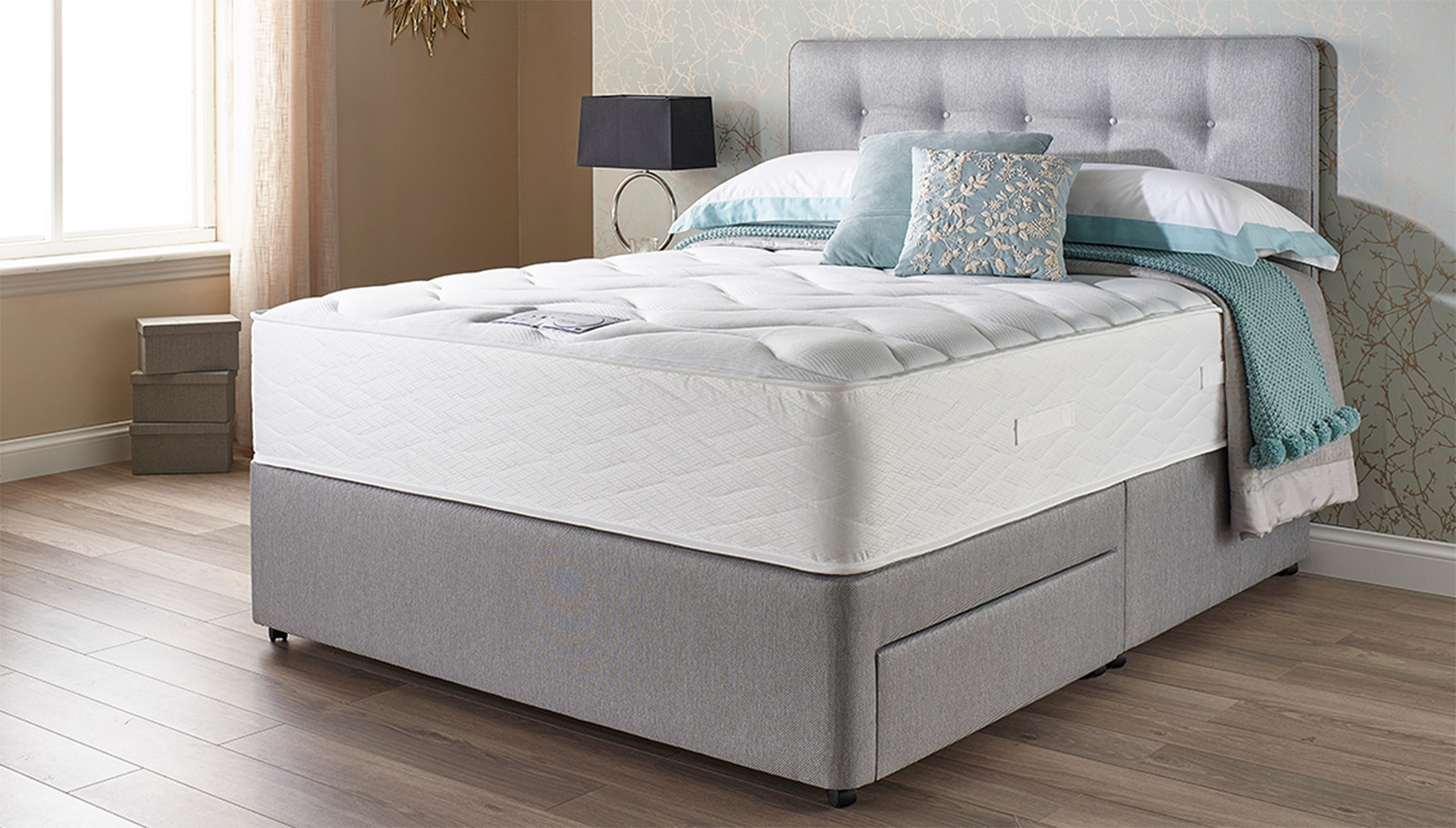 This winter, get 20% OFF Celebrity sofas and chairs and save up to 50% on Myers beds at Lochgorm.
Established 60 years ago, Lochgorm is a place to visit for all your furniture requirements. With special discounts always on offer throughout the showroom and the fantastic customer service that staff provide, they have become a name to be reckoned with throughout Inverness and the Highlands.
Their friendly professional staff will provide all the advice and assistance you need in order to make the right choice for your home.
Lochgorm caters for both commercial and domestic customers and offer free estimates, free fitting, free planning and even a fast free delivery service.
They are open Monday to Saturday from 9am to 5pm and for their customers' convenience there is easy free parking on the premises.
To find out more, visit the website or pop in to see for yourself.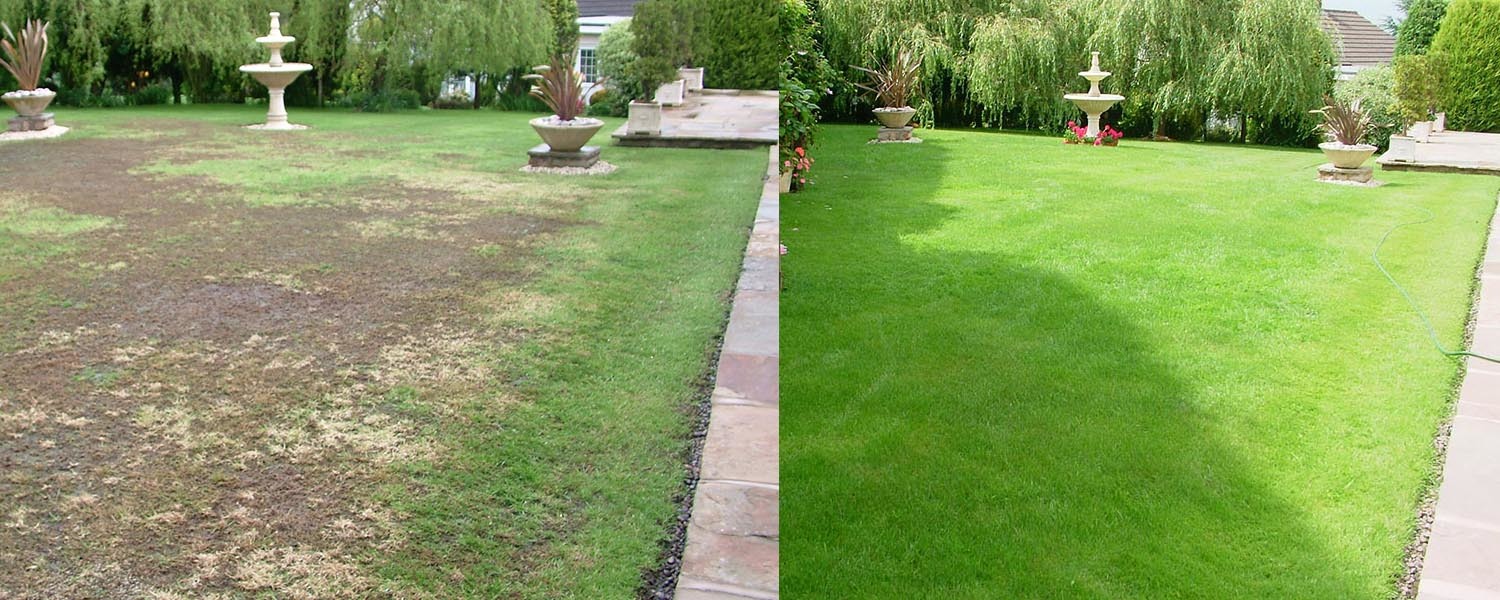 This far north, and after a wet summer, we are all looking at moss in the lawn. All the gardening programmes and magazines have been running advice features on how to scarify it out.
Local company GreenThumb, experts on this type of work, explain the options and what they will cost.
Rake it out by hand and put it in the garden waste. You will likely need multiple re-filling and emptying as the waste is horrendous. Cost: nil (apart from a series of visits to the orthopaedic department to sort your back, this is a hard job!).
Hire a heavy duty machine for the weekend, but beware, even more waste will come out, and it's easy to plough the lawn if you don't set up the machine correctly. Cost: £60-£80 approx.
Get help! There are a few hardy souls who will do this. GreenThumb is the largest lawncare company in Europe and locally, in the Moray Firth area, has over 1000 lawns to scarify this winter, all day every day. Cost (incl VAT): £60 (40m2) £80 (80m2), £90 (100m2).
Click here to visit the GreenThumb website.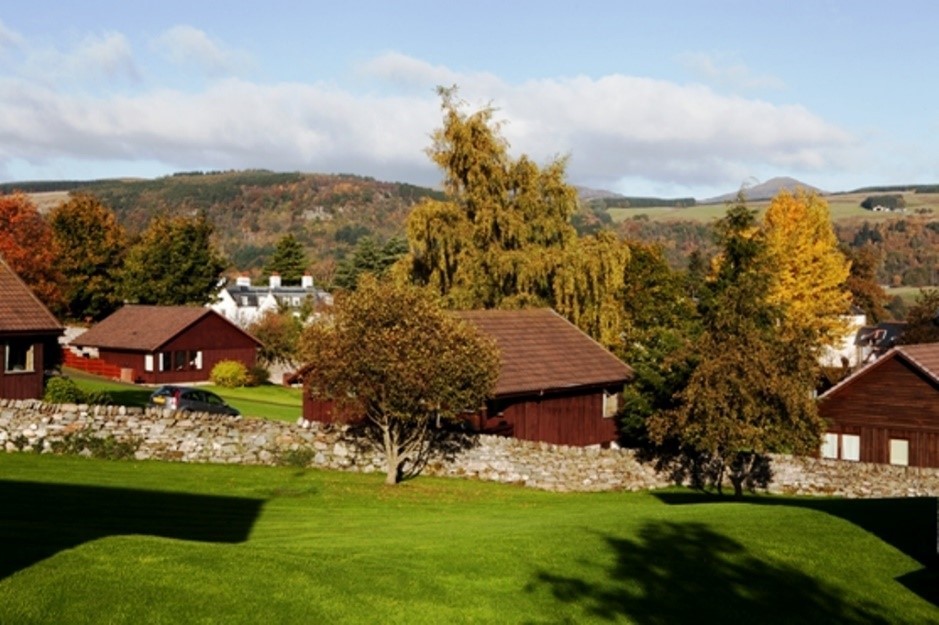 Moness House hotel is a former shooting lodge dating back to 1758 and the oldest dwelling in Aberfeldy. It has been lovingly refurbished to retain the integrity of the original while introducing the of modern day comfort.
The accommodation in this unique house been individually styled and offers a range of Deluxe and Superior rooms, graded according to size and location. All are furnished to an exceptional standard that will leave guests feeling truly pampered.
Alternatively, guests can choose to stay in one of the 106 holiday cottages and lodges. They range from traditional to beautiful four star cottages that make the perfect gathering place for a family break in Scotland.
And until March 30, 2018, guests can enjoy bed and breakfast in the hotel from just £63 per person (based on two people sharing) or two nights in a one bedroom cottage for just £114.
The swimming pool offers the perfect environment for a leisurely swim, laze in the poolside area or take the opportunity to sit and unwind in our hot tub, Jacuzzi, sauna or steam room. Alternatively, a visit to one of the four Spa Therapy rooms where you can enjoy complete relaxation and indulgence with a wonderful range of beauty and complementary therapies.
The Head Chef and his team create menus that are traditional and quite simple, offering an excellent choice of fresh meat, fish and game locally sourced from around Perthshire and the knowledgeable and friendly staff are on hand to attend to all diners' needs and assist in their wine and menu choices.
Find out more about the special winter offer at the Moness resort website.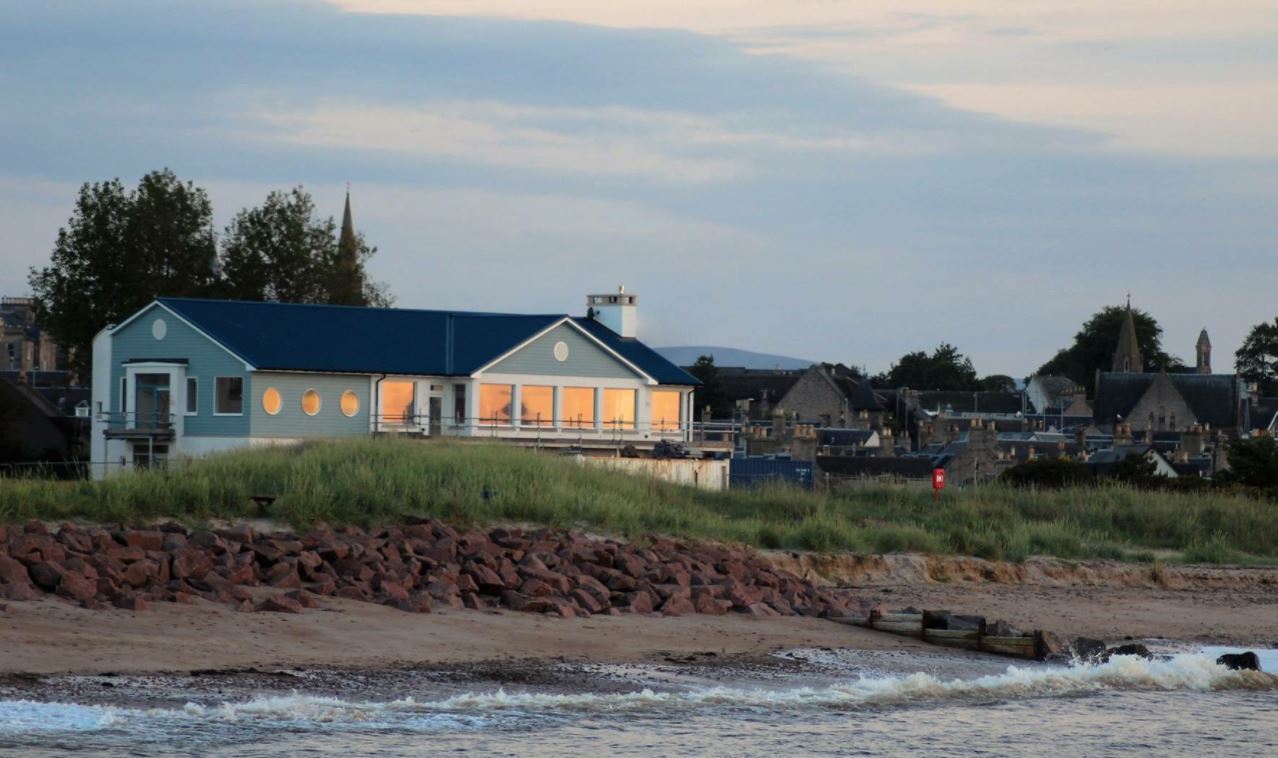 Located at Nairn harbour, the Sun Dancer offers diners the chance to see breath-taking views of the Moray Firth.
The restaurant is open for brunch, lunch and evening meals including a range of seafood, meat and vegetarian options, as well as a children's menu.
Brunch is available from 10am to 4pm where Kerry or Katrina will be serving dishes including eggs Benedict, pancakes and crab and scrambled egg bagels.
The Sun Dancer offers a two course lunch for £14.95 per person (between 12noon and 3pm) alongside a light snack menu.
Dinner is available between 5pm and 9pm offering lovely seafood, game, beef and vegetarian options. Chef Peter cooks everything fresh to order, therefore they can accommodate any dietary requirements (there is also a range of gluten free options).
If you don't fancy eating, there is a large separate bar area offering various gins and lovely wine, as well as a varied cocktail list.
The Sun Dance also has a fantastic cafe at the bottom of the restaurant open from 10am to 4pm where Fiona will be waiting to greet you.
The café offers a range of home baking and a selection of breakfast items, various combination deals including coffee and a cake or soup and sandwich combos, which are all available to takeaway if you are on the move….and there's even Equi's Italian ice cream, which can be enjoyed even when the weather turns colder.