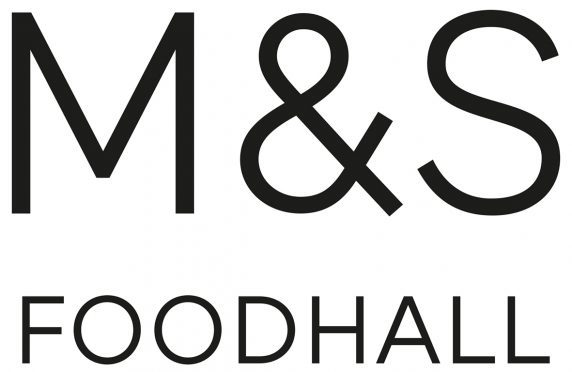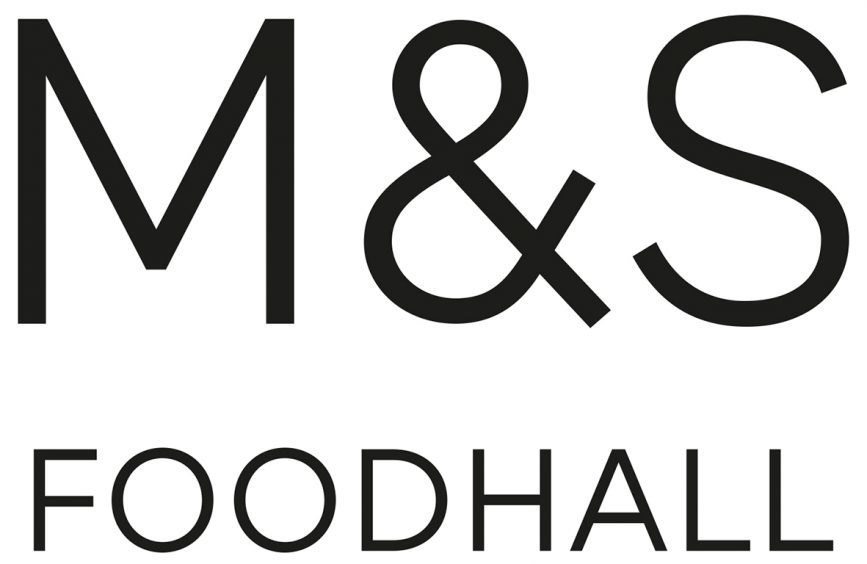 The long-awaited M&S Foodhall in Fort William will open its doors to customers at the end of this month.
The brand new store in the North Road Retail Park – which will bring 64 permanent jobs and 12 Christmas temporary roles to Lochaber – will be officially opened by manager, Sam Nugent, ahead of the festive season.
As well as bringing M&S food and drink products to the region for the first time, the new foodhall will also have a 24-seat café inside.
Sam Nugent said: "There has been huge excitement building in the local community ahead of the store opening and we can't wait to officially welcome shoppers to Fort William's first ever M&S Foodhall.
"Locals currently need to travel two hours to visit their nearest M&S store, so opening one here and improving the shopping experience for customers has been a priority for us.
"The Click & Collect service and up to 1,000 Christmas 'food to order' slots, will hopefully ease the shopping burden and help to transform the festive experience for our customers.
"The team is working hard to get the store ready and we're looking forward to meeting our new customers."
The Foodhall, the most remote on the UK mainland, will open on Thursday, November 30, at 10 am.
Further north, a new hotel in Inverness is also set to open before Christmas, and 15 jobs are up for grabs.
Travelodge's third hotel in the city is situated in Academy Street and the positions available include receptionists, night receptionists, housekeeping and guest room cleaners.
Flexible working hours are available to help those who have to work round child care or further education studies.
All new staff will be fully trained at Travelodge hotels in Inverness and Dundee before the grand opening.
Hotel manager, Mark Carrington, said: "I am delighted to be managing the opening of Travelodge's third hotel in the city. We are now looking to find 15 motivated people to join the team so if you have passion, determination and a real desire to look after people then we will help you learn the rest."