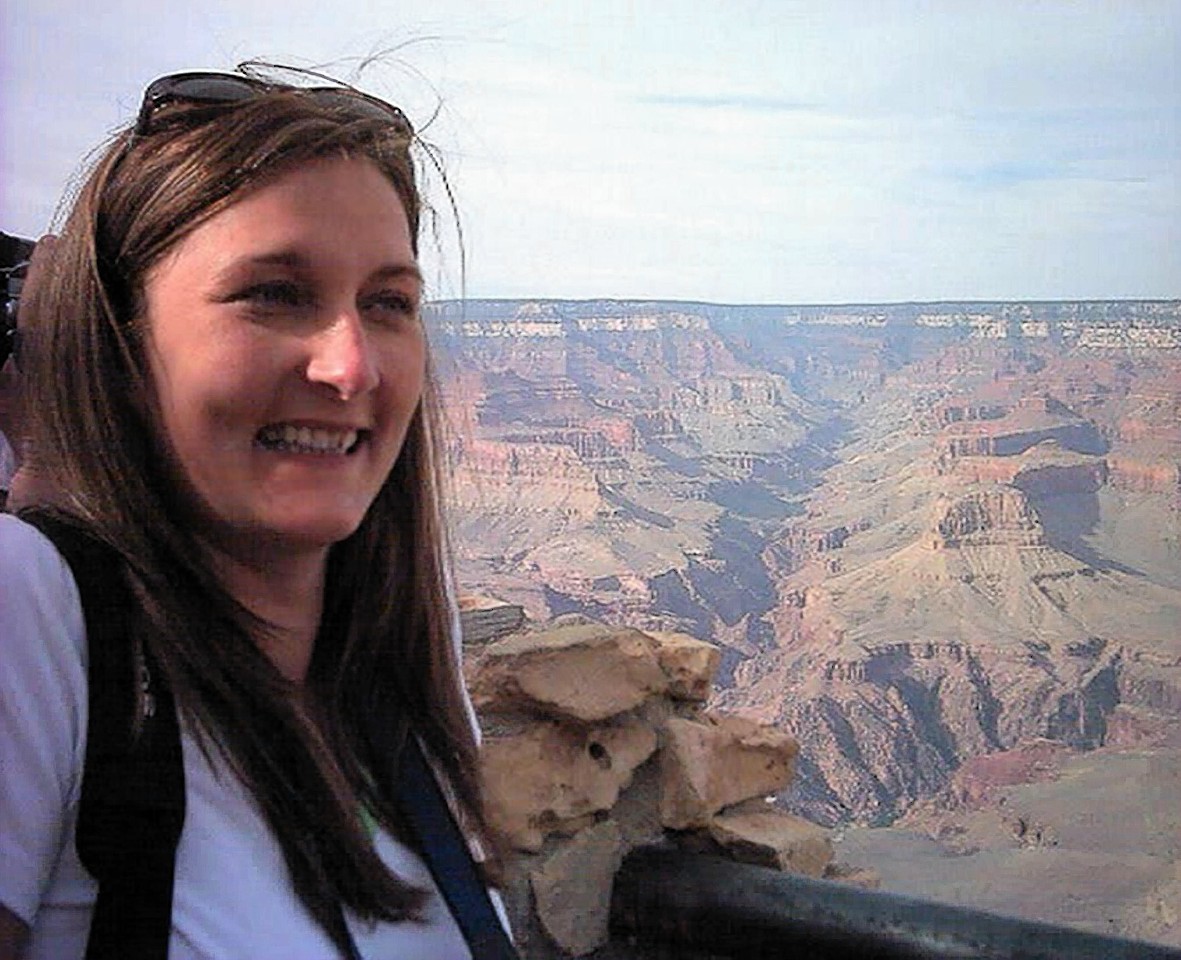 The family of a man convicted of one of Scotland's most notorious murders has hit out at moves to destroy evidence linked to the crime.
David Gilroy was jailed for 18 years for the death of former lover Suzanne Pilley – whose body has never been recovered and is believed to be hidden in Argyll.
Bookkeeper Miss Pilley, 38, disappeared in 2010, only yards from the offices in central Edinburgh where she and Gilroy worked.
Detectives carried out a series of searches across hundreds of square miles of remote mountains around the Rest and Be Thankful, after Gilroy's car was traced to the area.
Police said he killed her then put her body in the car and drove to Argyll on the pretext of making a business trip to Lochgilphead.
The Crown Office and Procurator Fiscal Service (COPFS) has announced plans to ditch the rest of the evidence used to convict him.
But Gilroy's relatives say they will never be able to prove his innocence if prosecutors get rid of the evidence used in his trial.
His stepmother Linda Gilroy said: "To get rid of evidence at this stage denies David the chance to commission experts to show how badly some of the key evidence used to convict him is wrong.
"Scotland seems to be out of line with England and Wales and other modern jurisdictions in getting rid of evidence at such an early point in a sentence.
"How many other Scottish prisoners have been, or will be, robbed of the chance to prove that they have been wrongfully convicted?"
Sentencing Gilroy at the High Court in Edinburgh in 2012, Lord Bracadale said that the killer acted with "quite chilling calmness" when he was disposing of the body.
The 49-year-old had sent her more than 400 texts in the month before she went missing, but these stopped when she vanished.
Gilroy, who was told he would serve at least 18 years in prison, now hopes to seek expert opinions on key evidence in the case.
But his supporters fear the COPFS action will destroy vital evidence denying him the chance to prove he is not guilty of the murder.
COPFS claims it is impractical to continue to store such evidence and there is no need.
A spokeswoman for COPFS said: "David Gilroy was convicted of murder and his appeal and application to the Scottish Criminal Cases Review Commission were unsuccessful.
"As such, there is no legal basis for COPFS to retain the productions relating to this case."