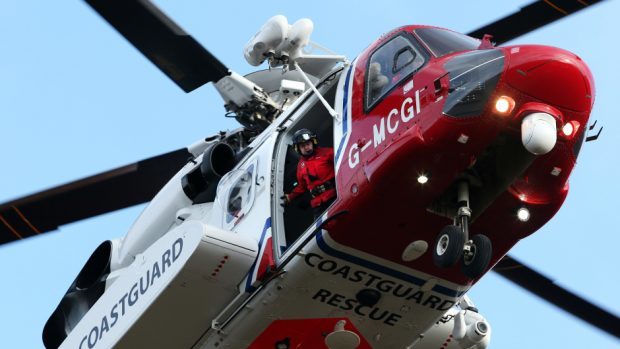 A walker was airlifted to hospital yesterday after falling and injuring his ankle at the remote Knoydart peninsula.
The Coastguard helicopter based at Stornoway and Mallaig Lifeboat went to the scene after an emergency call was made just after 4pm.
A Coastguard spokesman said: "The crew of the lifeboat, who are trained in first aid, stableised the man, who suffered an ankle injury, until the helicopter arrived.
"He was airlifted to Broadford Hospital for treatment."