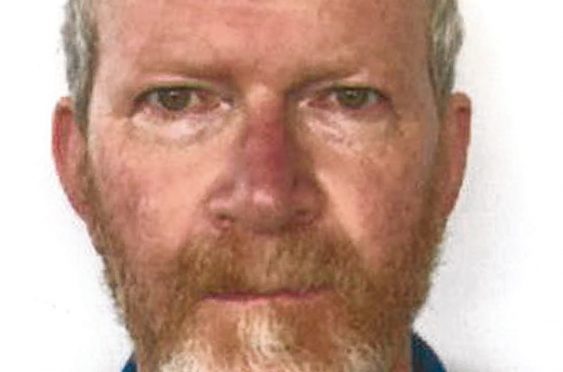 The body of a missing Applecross fisherman was discovered on the shore of Staffin Bay on the Isle of Skye at the weekend.
Police Scotland confirmed that officers had spoken to the family of Alasdair Macleod, who was reported missing on November 20 when his creel boat, the Varuna, was found on rocks with the engine still running. Although official identification has still to be carried out, the fisherman's family said: "Ali's body was found in Staffin Bay, Skye, by a member of the public.
"This wasn't where it was expected to find him and there had been no official search in that area."
On Mr Macleod's popular Applecrosslife blog, they added: "Although official ID will have to be carried out by DNA tests, there is no doubt in our minds that this is Ali, from descriptions of clothing remaining on his body."
A huge search operation was launched when Mr Macleod's vessel was discovered, but there had been no trace of the 57-year-old until the weekend.
A Police Scotland spokesman said: "We can confirm the body of a man was discovered on the shore at Staffin Bay on the Isle of Skye.
"Formal identification has yet to take place. However, the family of missing fisherman Alasdair Macleod, who was reported missing on November 20, have been informed.
"Concern was raised for Mr Macleod after his boat "Varuna" was seen on rocks north of Applecross Bay.
"Enquiries remain ongoing. However, there are not thought to be any suspicious circumstances and a report will be submitted to the procurator fiscal in due course."
Mr Macleod is believed to have been wearing orange oilskins and yellow wellington boots when he set off.
He was well-known and respected in his community and had previously been chairman of the local community council.
Following the discovery of his boat, Mr Macleod's family thanked the community for their support.They said of the search: "We're very grateful for all the effort people have put into this, the police, RNLI and coastguards could not have done a more thorough and professional job.
"We are very moved by the commitment of all the local volunteers who willingly sacrificed their time to search the sea and coastline.
"We have been inundated with messages of support. It has really meant a lot."