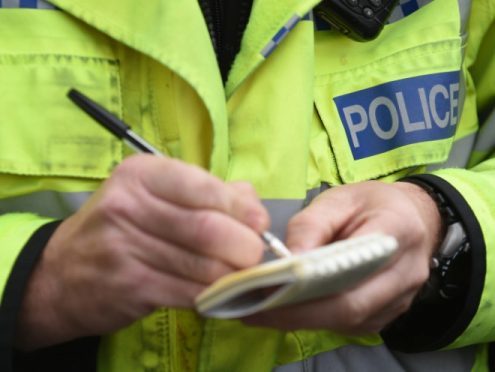 Fraudsters have targeted individuals and businesses in the north with letters, texts, calls and online, prompting police to warn people to be on their guards.
Police have issued guidance following several cases in the Highlands & Islands.
Sergeant Steven Gillies, of the safer communities team within the force's specialist crime division, said: "Scammers now frequently target people through e-mails, online banking systems, text messages and online transactions. It is imperative that you access online banking through trusted web addresses and not through a link sent by a third party.
"Be sure to check HTTPS is on the browser bar address and is accompanied by the padlock symbol.
"Remember, a bank will never call or email and ask you for passwords, account details or to move money to a 'safe account'.
"Police Scotland urges people to be similarly on their guard against unsolicited calls from someone claiming to be from their bank. Always double check numbers you're given to call back on or call through the main customer care number for the organisation and ask to be put through.
"If you decide to ring back and verify the call it is advisable to do so on a different phone line like another landline or mobile. If you are still unsure, consider visiting your local branch instead of speaking to someone over the phone."