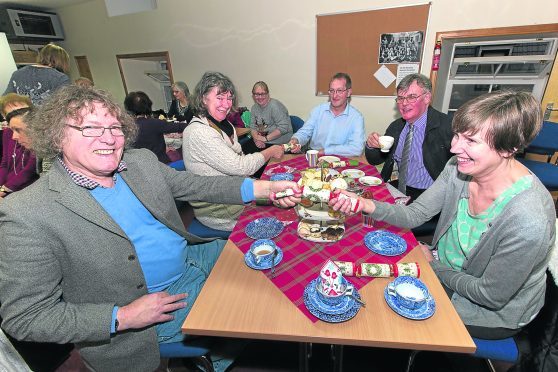 A north charity is bringing the area's teenagers and pensioners together in an effort to combat loneliness in old age.
Befriending Caithness has more than 70 volunteers, who visit the homes of socially isolated older people and arrange monthly gatherings for them.
Group leaders thanked dozens of the helpers during a celebration at their base in Wick yesterday.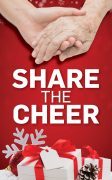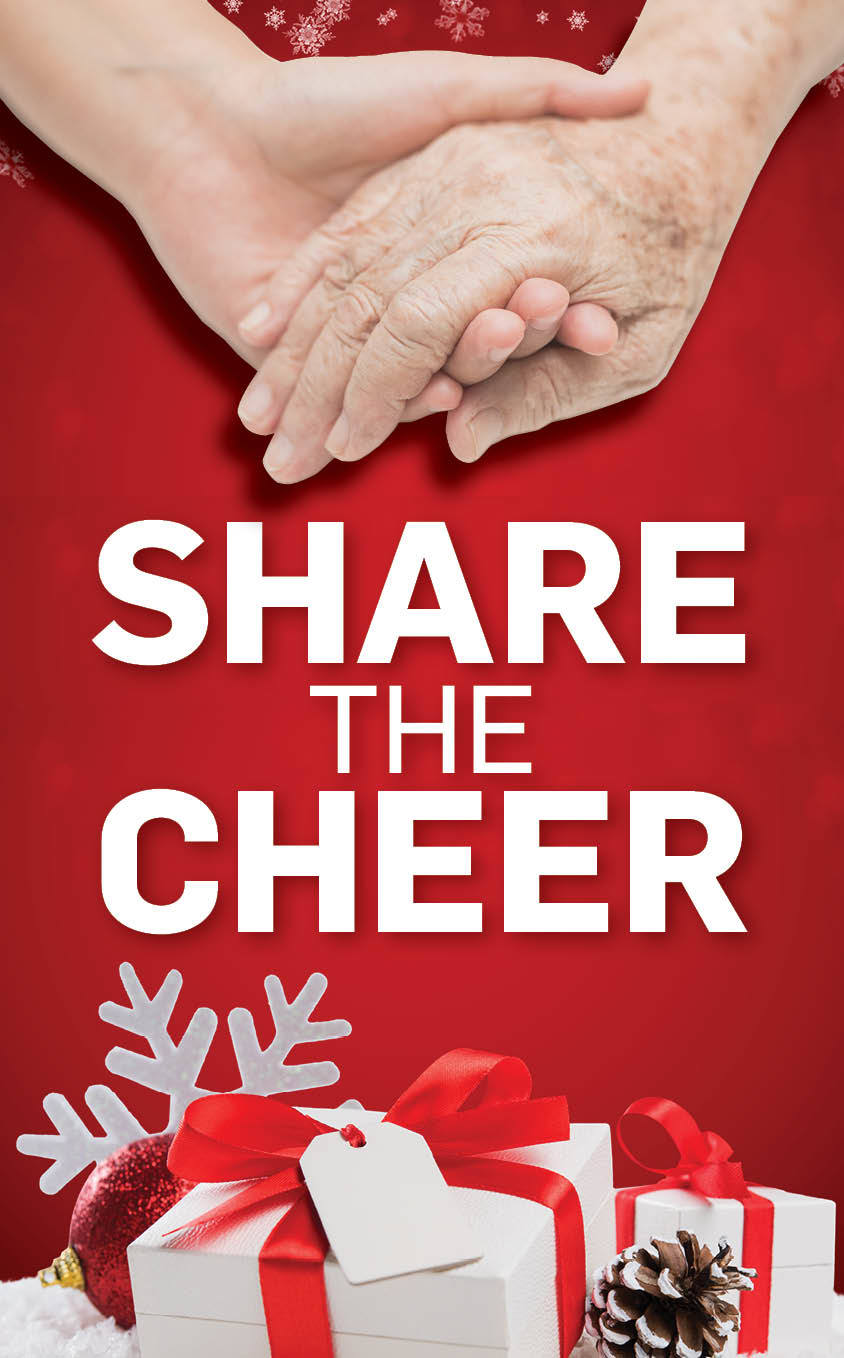 And befriending co-ordinator, Angie House, explained the steps the organisation is taking next year to widen its remit and bring the different ends of the age spectrum together.
She said: "We are putting a programme together with various schools, getting pupils to spend time with people in hospitals and care homes who may otherwise not get many visitors.
"We recently received the funding to make that happen, and have been training up teachers as befrienders for it.
"The older people are delighted that young folk want to come and see them.
"The visits will make them feel better, as socialising has mental and physical health benefits."
The initiative ties in with the Press and Journal's Share the Cheer campaign, which aims to eradicate loneliness among people young and old – not just over Christmas, but in the year ahead.
The Caithness Voluntary Group project was launched in 2012, and since that time it has quadrupled its clientele from 15 to 60.
As well as receiving weekly visits of at least an hour, members attend monthly gatherings in Wick, Thurso, Mey, Berriedale and Bettyhill.
Recently, the charity staged festive meals for people who may not share Christmas Day with family, and handed out gifts to them.
Although volunteers visit pensioners in remote parts of Caithness, Mrs House said that geography was not the main factor in people feeling lonely.
She said: "That was an assumption I had, but the reality is that family circumstances and health problems have a bigger effect.
"You don't have to live in the back of beyond to feel isolated and lonely."
As volunteers shared stories from their time with the group yesterday at Telford House, they were commended for going "above and beyond" in the interests of their acquaintances.
Mrs House added: "They all spend longer than the recommended hour with their friends, and some even take them to doctor appointments and the like."
The charity operates by matching pensioners with volunteers who have similar interests, and it is now issuing a call for more men to sign up to spend time with male pensioners.
Interested parties can contact Mrs House on 01955 609962.