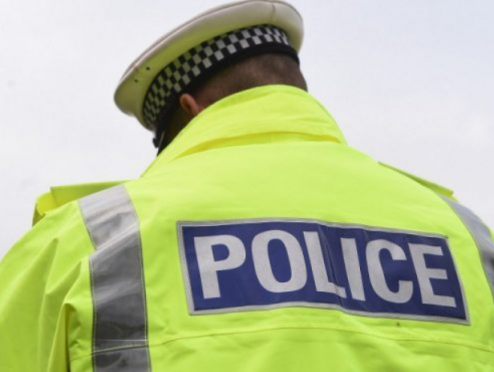 A woman was caught drink driving three times in eight days by police officers in the Highlands, according to new figures.
The statistics revealed that 37 people in the Highlands have been reported for alleged drink or drug driving offences during a 31 day clamp down over the festive period, as part of a national campaign.
Last year, 38 people were reported over the same period, a huge rise from the 14 detected during a 28 day campaign in 2015, the first year after lower limits were introduced.
The latest figures showed that 29 of those reported were men – eight were women – and that five people were detected between 6am and 10am. Four people failed to provide a sample.
A total of 654 drivers in the Highlands returned a negative sample after being stopped and tested during the 31 days.
Inspector Neil Lumsden said: "While the vast majority of drivers tested returned a negative sample, it remains disappointing that a small but significant minority still believe they can take the law into their own hands.
"It is especially concerning there has been a notable rise over the last two years compared to 2015, showing that some motorists are ignoring our repeated warnings and still running the risks of drink driving
"Taking control of a motor vehicle while under the influence – whether that is drink or drugs – is a reckless and selfish act, which can have a devastating impact on many lives.
"Anyone who drinks and drive is not only putting their own lives and livelihoods at risk, they are also putting every other innocent road user at risk."
Inspector Lumsden stressed that police in the north have a zero tolerance approach to drink driving.
He asked anyone with concerns about suspected drink or drug drivers to report them, adding: "You are not being a kill-joy in doing this, you are playing your part in helping us keep people safe on the roads."
Anyone with concerns should contact police on 101 or 999 if it is an emergency.