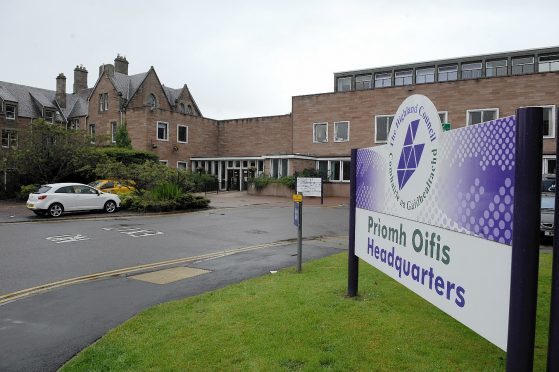 A by-election is to be held for the Caol and Mallaig ward of Highland Council following following the death of Councillor Billy MacLachlan.
Mr MacLachlan was one of three councillors representing Ward 11. The other ward members are independent councillors Allan Henderson and Ben Thompson.
The Notice of Election and nomination form will be published on the council's website on Tuesday February 13.
Candidates will have until 4pm on March 1 to submit their nomination papers.
If the seat is contested, voting will take place on Thursday April 5 with the count taking place within the ward on Friday April 6.
Anyone eligible to vote can vote in person on the day or apply for either a postal vote or to vote by proxy. The latest time to apply for a postal vote is 5pm on Monday March 19 and the deadline for anyone wishing to apply to vote by proxy is March 26.