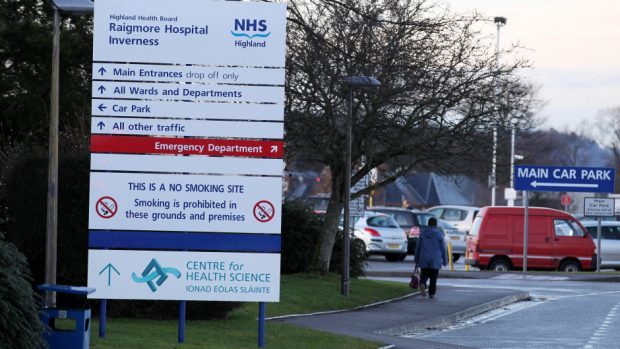 Estates work within the main theatre complex at Raigmore Hospital is due to finish today.
A cleaning plan is in place which will start tomorrow. Air sampling and microbial testing will be carried out.
Operations cancelled and hundreds under threat at Raigmore Hospital after cracks found in theatre walls
Once complete, the theatres will be restocked. It is hoped that work in the main theatre complex can resume next Monday.
Emergency theatre work is still being carried out at Raigmore Hospital, and theatres in Caithness, Golspie and Fort William are being utilised.