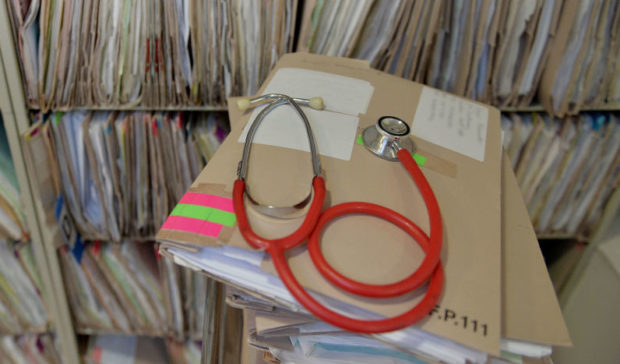 A novel health programme introducing medical students to GP life in the Highlands could ultimately lead to a large number of doctor vacancies in the region being filled with new blood.
Students from Dundee University are taking part in a new development across five north GP practices designed to address both the health needs of the 21st century and to promote the Highlands as a place to live and work.
The "longitudinal integrated clerkship" has been developed to create not only excellent doctors but also to help address recruitment issues in General Practice and rural areas.
North MSP Kate Forbes said: "This is a positive development, and those who put the programme together are to be congratulated for their hard work.
"I am pleased to see that students are doing part of their training in Dingwall and Fort William as well as Inverness, and the more opportunities to attract people to come north the better.
"Hopefully over the long-term we will see more and more people wanting to come to the Highlands for placements, and enjoying the quality of life so much that they decide to stay."
Dr Yvonne Wedekind, regional tutor and GP teaching fellow with Highland Medical Education Centre based at Raigmore Hospital, Inverness, said: "The clerkship programme is giving Dundee University fourth year medical students the opportunity to spend the year learning in the community.
"They become integrated into a GP practice for one year and, supported by their GP tutor, the students have the privilege of following patients over the year which helps to promote a deeper understanding of the patient's healthcare journey and their community."
She added: "Longitudinal clerkships have been successfully delivered in Australia, Canada and the USA and have been shown to enable students to become more involved in patient care, help the students to develop links with the local community, and lead to a more patient-centred approach.
"There is evidence that students who have attachments in rural areas are more likely to work in these settings."