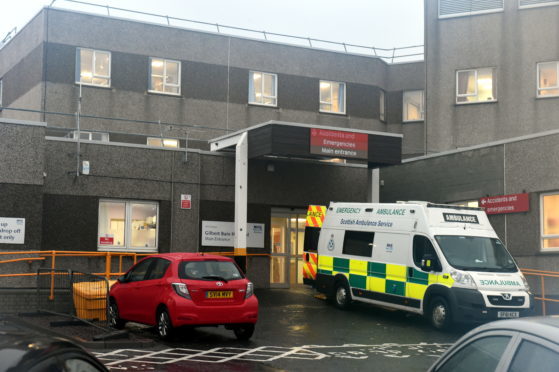 Shetland Coastguard were called out twice yesterday to aid in the transfer of two casualties to hospital.
The first call came in at 9.50am following reports of an injured oil worker on the rigs.
The Coastguard helicopter was dispatched to the East Brae Platform to retrieve the male casualty before flying him to Aberdeen Royal Infirmary for treatment.
It briefly returned to base before being dispatched to Fair Isle shortly after 2pm.
There the helicopter picked up a male casualty and flew him to Lerwick before transfer to Gilbert Bain Hospital.
Their conditions are unknown.