Villagers gathered in Leverburgh harbour on the Isle of Harris to welcome their brand new RNLI Shannon Lifeboat over the weekend.
The state-of-the-art, £2.1 million vessel arrived in Leverburgh at 1.25pm on Saturday, timed in recognition of the boat's side number 13-25.
Several crew members were tasked with the 744 nautical mile trip from Poole to the Scottish Island, stopping off at various locations including Co. Wexford in Ireland, Girvan and Oban.
The 13 metre long lifeboat is the 25th Shannon to be built and the first to be propelled by water jets instead of traditional propellers. This makes it the RNLI's most agile and manoeuvrable all-weather lifeboat yet.
It's almost 50% faster than their current lifeboat on the island with a top speed of 25 knots.
Chris Ross, Leverburgh Lifeboat Operations Manager commented: "The arrival of the Shannon is a momentous occasion in the history of our station and indeed our village.  It has taken a lot of effort get to this stage but in many ways the hard work has only just begun.
"All crew members will now undertake an intensive period of training in order to qualify in the various roles required for working the Shannon. While this training is happening, our Mersey class boat, RNLB The Royal Thames, will remain on station, ready for any operational duties which may be required of her.
"Most roles within the Lifeboat are undertaken on a voluntary basis.  The time, commitment and diligence shown by our crew here in Leverburgh, while juggling work and family commitments, is to be admired.  These people are a credit to themselves, their families, and our island."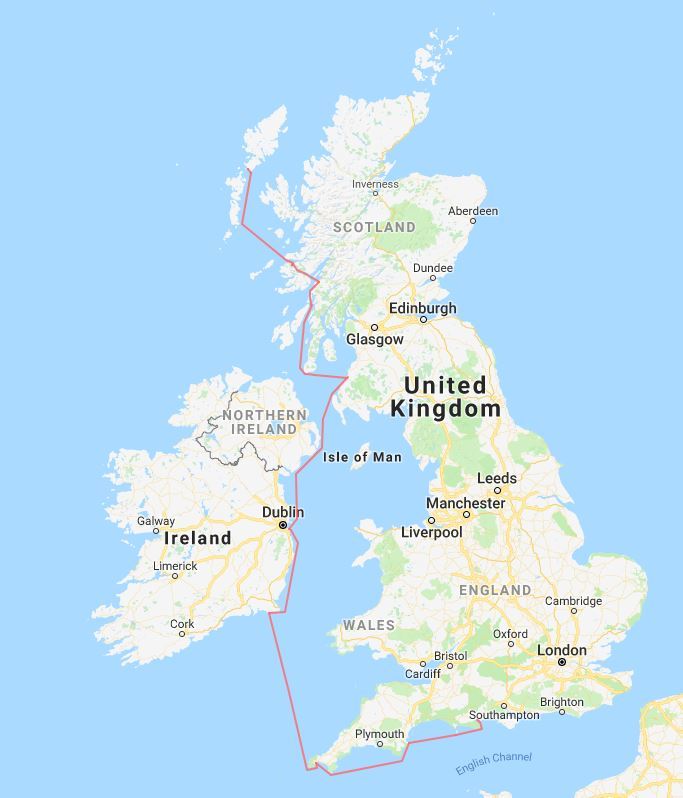 Leverburgh RNLI's Honorary President, Hamish Taylor said: "The Arrival of the Shannon Class Lifeboat is a very significant enhancement of the Leverburgh station's operational effectiveness, especially in terms of speed and range.
"In addition to its capabilities in the deep-water areas of the Minch and the Western seaboards of Harris and Uist, the Shannon is also ideal for operating in the maze of shallow and reef-strewn lochs and channels on the east of the islands.
"Once again, we would like to express our deep appreciation of the magnificent support of the communities of Harris and Uist; without this backing, we would not be where we are today."
The RNLB Stella and Humfrey Berkeley will be officially "named" at a special ceremony, which will be held at Leverburgh Pier on Saturday 14th July.