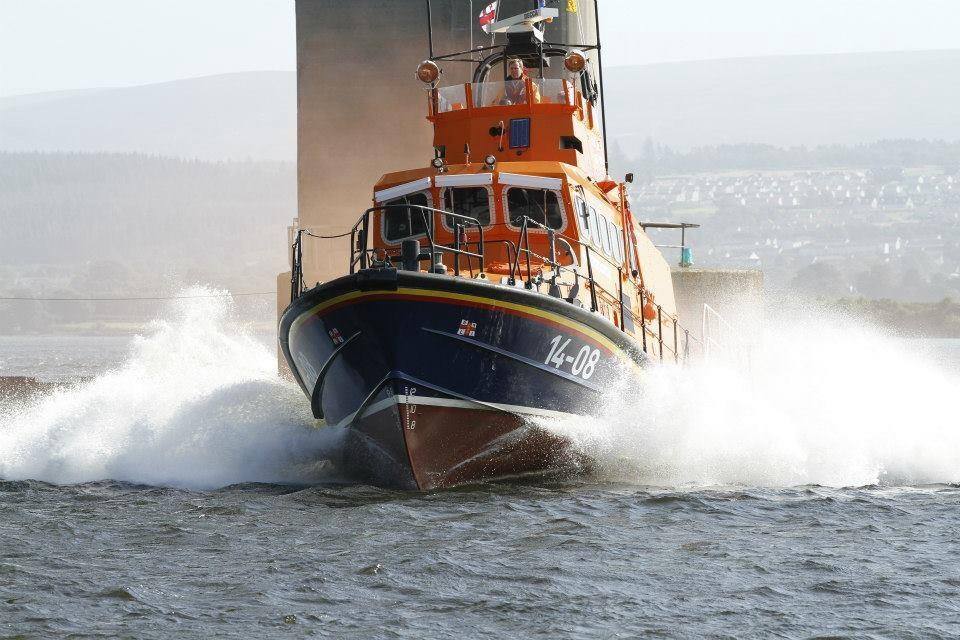 A massive search and rescue operation was sparked after a mayday signal in the inner Moray Firth.
The Sunday evening scramble, believed to have been transmitted via a VHF radio, caused huge efforts to locate a vessel in distress.
RNLI crews from Invergordon and North Kessock were joined by Coastguard helicopter Rescue 951 and members of the coastguard on foot to conduct a search of the area. The whole inner Moray Firth area was covered by the search and rescue units with each being designated a specific search area.
All units were stood down at 11.15pm with RNLI Invergordon returning to base and ready for service at 11.40pm.
No further searches took place on Monday. The failure to locate a distressed vessel or party sparked fears the transmission of the distress signal could have been a hoax.
A spokesperson for the Coastguard said: "The search has been terminated. We are fully happy with the information gathered that we have saturated the area searched.
"No further information has been received from police relating to any missing persons, therefore, we are happy to terminate our search."
Michael MacDonald, of RNLI Invergordon, said: "The search has been suspended for the time being pending further inquiries.
"A mayday call is a distress call of the highest order and should only ever be used in distressing conditions where there is risk to life, boats or any immediate danger."