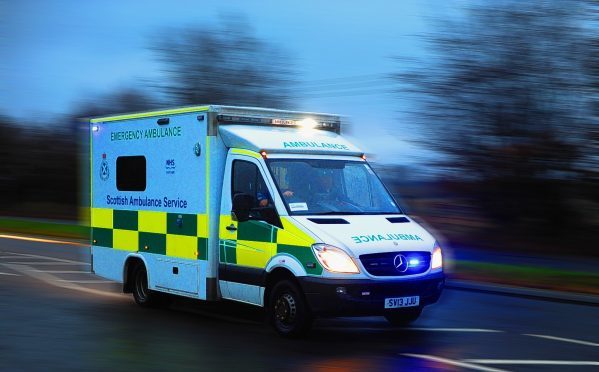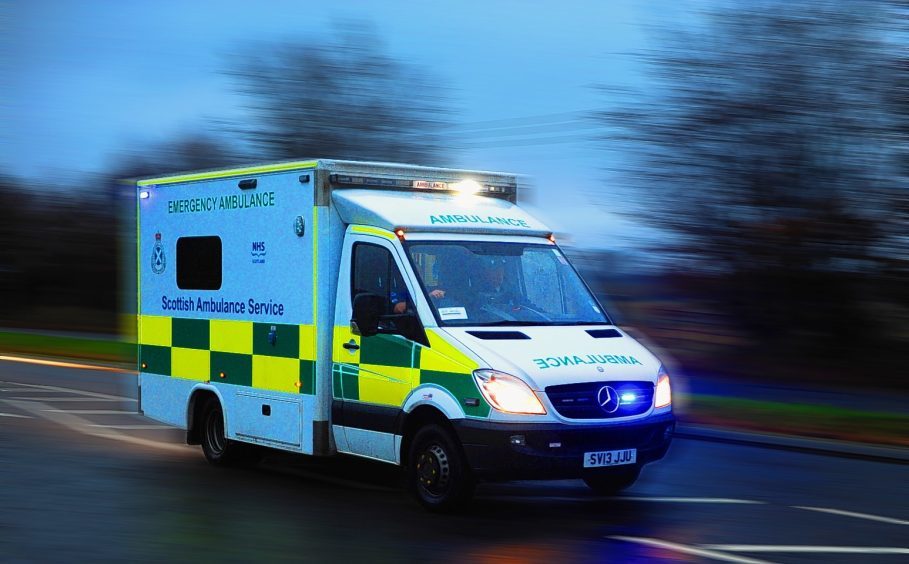 A 13-year-old cyclist was transferred to hospital following an early morning collision in Grantown yesterday.
The incident, which occurred on the junction between Grant Road and Seafield Road, required the attention of the emergency services with both police and ambulance attending the scene around 8.20am.
Paramedics took the injured boy to Raigmore Hospital in Inverness after he was knocked down by a Mitsubishi pick-up truck. A police spokesman said the boy sustained serious injuries which are not thought to be life-threatening.
Local councillor Muriel Cockburn said: "I really hope that the young person involved is okay. My thoughts are with their family and friends. When something like this happens it affects everybody in the community.
"We must ensure roads and infrastructure are suitable to support people who wish to cycle and become more active."
Bill Sadler, Vice Chairman of the Grantown Community Council, was unaware of the incident, however, he reiterated the plea to ensure safer conditions for those who chose to cycle in the area.
Mr Sadler said: "We have just begun looking at ways of making the town more pedestrian and cycle friendly, with a view to better cycle routes in and out of the town."