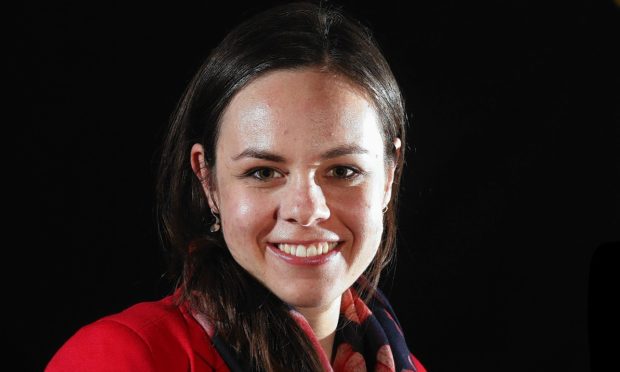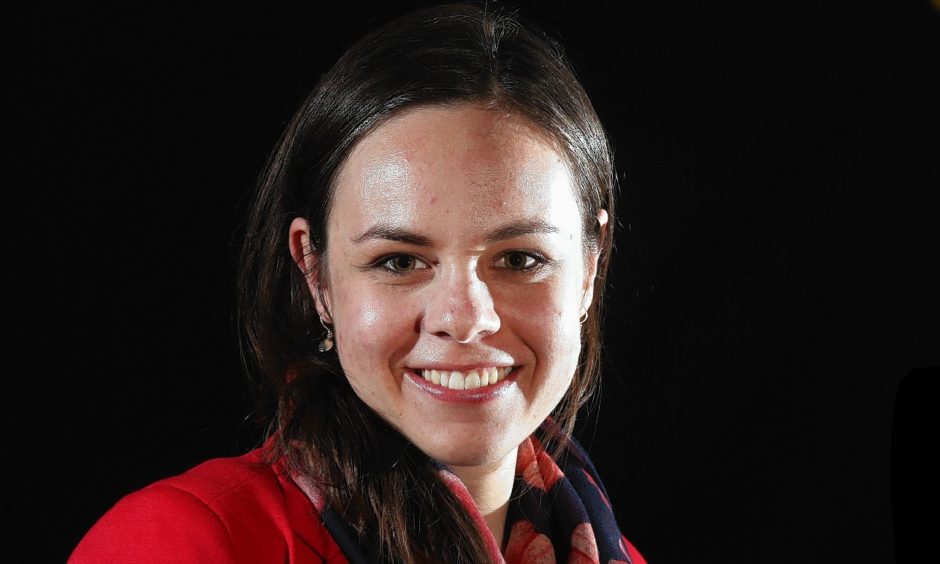 A Highland MSP has called for dog owners to take greater care with their pets whilst out walking near farming livestock, following a spate of attacks on sheep.
Kate Forbes MSP said it was "nothing short of disgraceful" that there were still attacks on sheep and other farm animals each year.
She described dog owners who do not muzzle or have their pets on a lead near livestock as "thoughtless, selfish and foolish".
Her comments came after it emerged that a Highland farmer had a dozen rare breed sheep – thought to be worth more than a combined £12,000 –  savaged to death by a dog.
Sheep attack could cost Highland farmer in excess of £12,000
The MSP for Skye, Lochaber and Badenoch said: "I find it staggering that we are still talking about dog worrying and dog attacks on livestock. Owners should know that dogs must be on the lead if passing near sheep.
"Every year, there are additional warnings issued by the usual bodies and yet we see story after story about sheep being killed and maimed by dogs.
"The results are truly gruesome, particularly when sheep are pregnant or there are lambs.
"Apart from the wretched images of maimed sheep, with half their faces missing, a dog can also cause severe damage by just being in a field with sheep. In particular, it can cause sheep to abort lambs or to be separated from lambs."