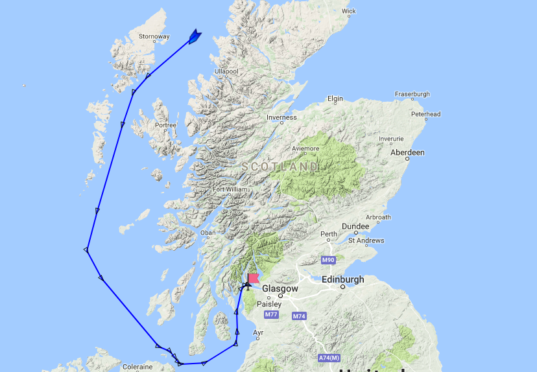 Keep your eyes peeled in the west coast today and you might just spot a huge floating palace tearing through the sea.
The biggest cruise ship ever to dock in Scottish waters stopped off at the Ross-shire port of Invergordon on Monday and is currently making its way to Greenock from Kirkwall.
The biggest cruise ship to ever dock in Scottish waters arrives in the Highlands
MSC Meraviglia, the world's fifth largest cruise ship, arrived into the Port of the Cromarty Firth from Hamburg, Germany as part of its tour around the British Isles and Ireland, bringing a welcome boost to the local economy.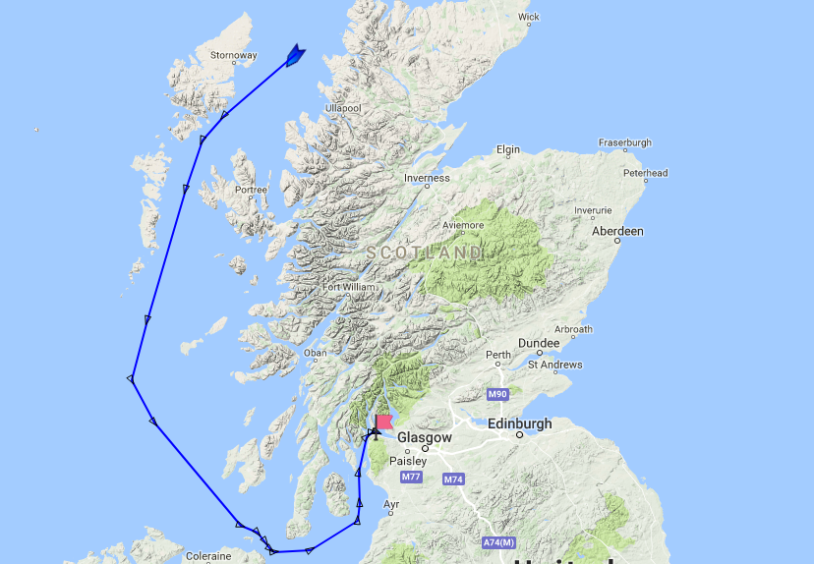 As the image above shows, the huge vessel is due to snake through the Western Isles and Skye on its way south.
The rest of the tour will include visits to several other ports across the north including Kirkwall and Orkney prior to its return to Germany.